Buy Yourself a Post-Holiday Gift at These Upper West Side Stores
January 10, 2021
|
Uncategorized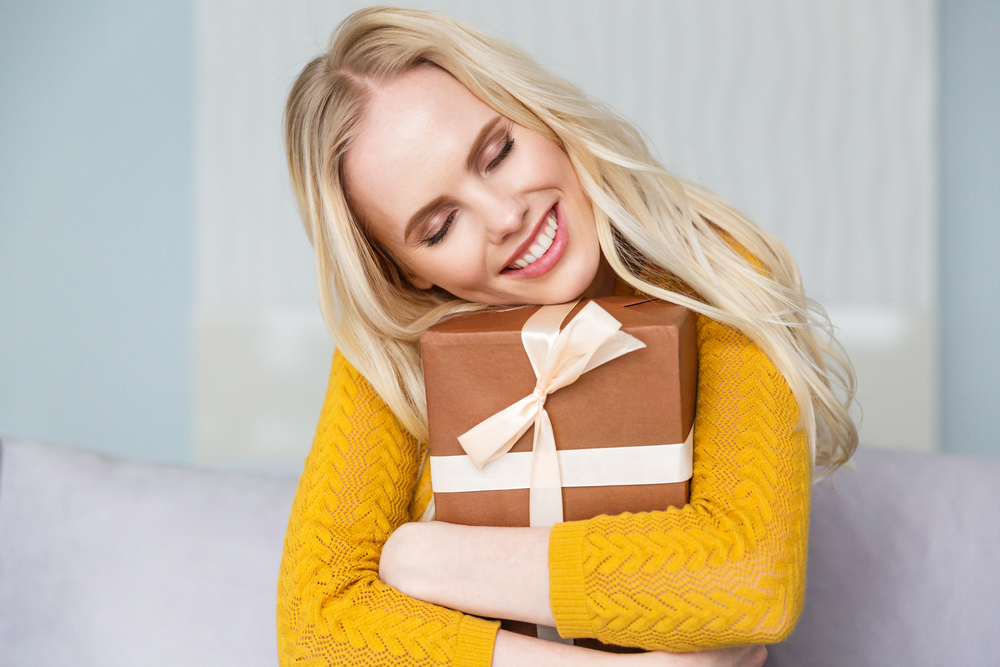 We get it – your friends and family may love you, but it was difficult for them to pick out that one gift you were really looking for! Now that the holidays are over, feel free to splurge on yourself and find that special pair of shoes, piece of furniture or other item for your own post-holiday gift.
With so many amazing stores on the Upper West Side, you don't have to travel far from your Sagamore apartment to find something for yourself. Plus, you can shop easy knowing that by shopping here, you're helping to support our community and its local businesses.
Frank Stella Clothiers, located at 440 Columbus Ave, New York which is a 12 minute walk from your Sagamore apartment, is a longtime retailer carrying brand-name and house-designed men's apparel, from sportswear to suits.
Founded by husband and wife team Frank and Stella, their store has been a purveyor of fine men's clothing since 1976. Contemporary meets classic at Frank Stella: from tailored pieces to casual sportswear, their eclectic selection is sure to leave an impression.
West NYC, located at 147 W 72nd St, New York which is six minutes from your Sagamore apartment, is a brick-lined store known for its collection of brand-name sneakers, plus casual and athletic apparel.
West NYC was founded in 2007 by Lester Wasserman, the son of Tip Top Shoes owner Danny Wasserman. The store was established to expand the footprint of the 70+ year old family business into the boutique sneaker and streetwear business. West NYC has since become a destination for limited edition footwear, attracting both locals and celebrity clientele alike. Besides stocking the best from Nike, Adidas, and Puma, West NYC has collaborated on sneakers with New Balance and Saucony.
440 Columbus Ave, New York, NY 10024
(212) 877-5566
147 W 72nd St, New York, NY 10023
(212) 787-8595