Help Your Hangover With Some Hair of The Dog on January 1
January 1, 2021
|
Uncategorized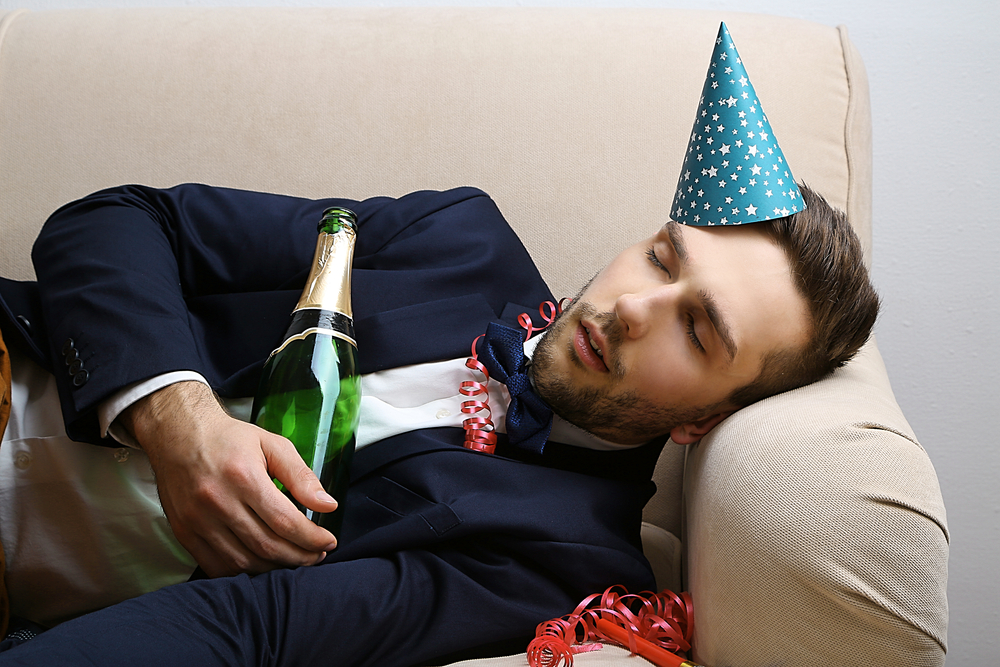 That feeling on January 1 is universal – a hangover that just won't quit! After a night ringing in the New Year at your Sagamore apartment with glasses of champagne abound, you're probably not feeling your very best.
However, everyone knows the best way to get over a hangover is with a little hair of the dog, or a glass of beer, wine or a cocktail to take the edge off. Here on the Upper West Side, we have tons of bars offering their libations for takeout and delivery so you can recover from home.
Vin Sur Vingt Wine Bar, located at 66 W 84th St, New York which is a nine minute walk from your Sagamore apartment, serves 250 wines on a rotating selection, with 50 by the glass, at this European-influenced wine bar.
The regularly rotating wine menu, carefully selected from regions such as Bordeaux, Loire Valley, Alsace, Languedoc, Bourgogne, and Corsica, is complemented by a light fare menu inspired by the owner's grandmother. Their friendly and knowledgeable staff will guide you toward the wine selection that will best pair with their delicious food menu.
Amsterdam Ale House, located at 340 Amsterdam Ave, New York which is a seven minute walk from your Sagamore apartment, is a no-frills brewpub with a sizable craft beer lineup, a bar food menu and several TVs airing sports. All of their food and drinks are available for takeout and delivery.
The Amsterdam Ale House is proud supporter of the craft beer movement. See for yourself with their selection of 30 drafts and over 40 bottles and cans. Plus, they offer a full bar with a curated wine selection, and dishes such as grass-fed organic bison burgers and salads.
66 W 84th St, New York, NY 10024
(646) 895-9944
340 Amsterdam Ave, New York, NY 10024
(212) 362-7260