Start Your Resolution Off Right at These Upper West Side Healthy Restaurants
January 5, 2021
|
Uncategorized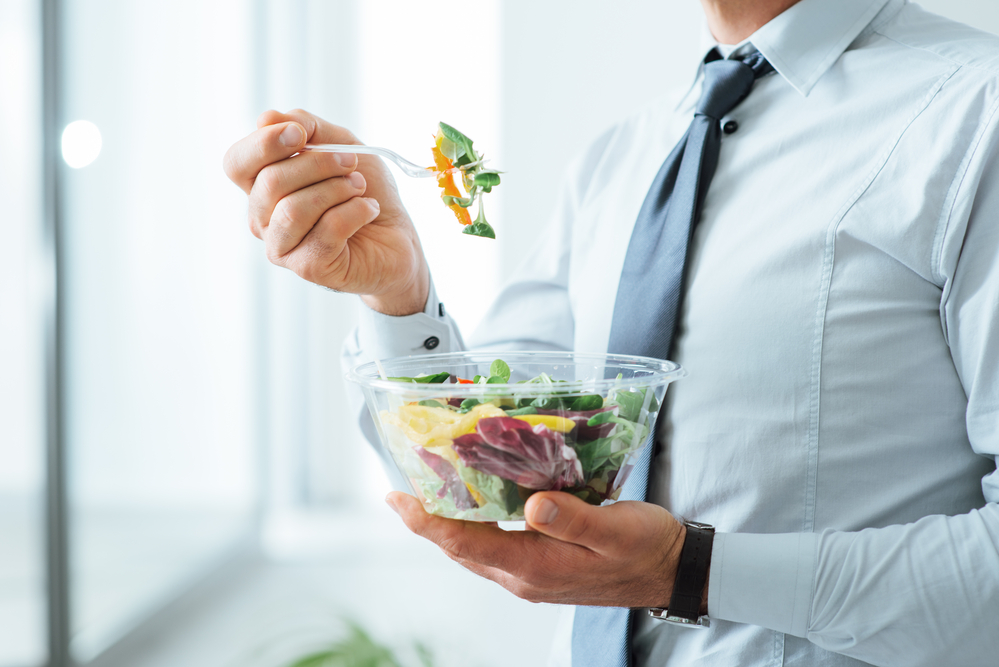 Many of us have set the same New Year's resolution – to work on getting rid of those extra pounds and start eating better and working out after a holiday season full of delicious treats!
Of course, it's not easy to turn down pancakes and bacon for a smoothie or a decadent sandwich for a salad, but here on the Upper West Side we have lots of restaurants that specialize in delicious healthy cuisine. At these spots, you can have a meal that's both tasty and good for you.
Blossom on Columbus, located at 507 Columbus Ave, New York which is an eight minute walk from your Sagamore apartment, serves a long menu of inventive vegan cuisine in an earth-toned space, or you can order for takeout or delivery right to your home.
Their fresh organic ingredients come from local farms and small distribution companies and all of their dishes are completely animal free. At Blossom, they are first and foremost animal caring and also know an organic, vegan diet encourages a healthy lifestyle.
Thyme & Tonic, located at 474 Columbus Ave, New York which is a 10 minute walk from your Sagamore apartment, serves health-minded meals for takeout and delivery featuring veggies, fish and fowl to suit everyone from vegans to carnivores.
Thyme & Tonic is a gastropub where fresh produce and vegetable forward dishes abound. Their cocktails and elixirs are garden to glass, and they've created a selection of starters that are perfect for sharing and fun to eat. While their menu is primarily vegan, they do use dairy, organic eggs, and sustainable seafood in select dishes.
507 Columbus Ave, New York, NY 10024
(212) 875-2600
474 Columbus Ave, New York, NY 10024
(646) 596-7434