Celebrate Chinese New Year at These Upper West Side Chinese Restaurants
February 11, 2021
|
Uncategorized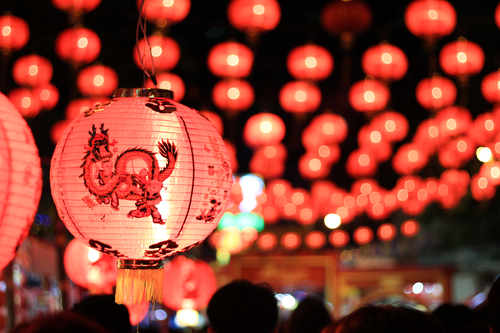 We were all ready to say goodbye to 2020 on Dec. 31, but on Feb. 12, we can do it all over again when we can celebrate Chinese New Year! No matter what your nationality is, you can celebrate Chinese New Year at authentic Chinese restaurants located near your Sagamore apartment – no plane ride across the pond necessary.
On the Upper West Side, the options for authentic Chinese are endless thanks to the international dining scene that has budded in the area. Check out these eateries for dine-in, takeout or delivery for a Chinese New Year you can enjoy alongside your favorite dishes.
Ollie's To Go, located at 2425 Broadway, New York which is a nine minute walk from your Sagamore apartment, is a branch of a basic Chinese chain which offers plenty of Sichuan plates for eating in or taking home.
The first Ollie's restaurant opened in 1989 with the goal of bringing cuisine from Chinatown up to the Upper West Side. With offerings ranging from classic American favorites such as chicken and broccoli, to mouth-numbing Sichuan staples like mapo tofu, to home-made soup dumplings, there is truly something for everyone.
RedFarm, located at 2170 Broadway, New York which is six minutes from your Sagamore apartment, is a modern outpost for inventive Chinese eats in rustic-chic digs with booths, plus sidewalk seating.
This new destination from dim sum master chef Joe Ng and Chinese food expert Ed Schoenfeld aims to be one of the most exciting and influential restaurants in the country. It brings a greenmarket sensibility to modern Chinese food and takes a clean, fresh approach to the cuisine.
2425 Broadway, New York, NY 10024
(212) 877-2298
2170 Broadway, New York, NY 10024
(212) 724-9700