These Romantic Local Restaurants Are Perfect Valentine's Day Destinations
February 10, 2021
|
Uncategorized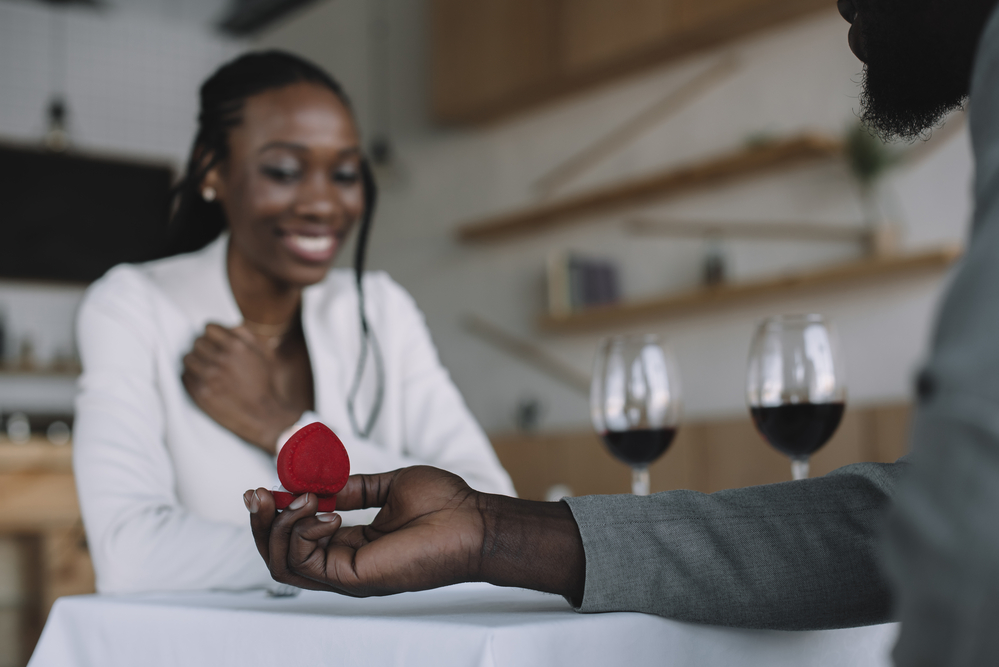 Near our Sagamore apartments, we're lucky enough to be surrounded by a bustling culinary scene with restaurants ranging from casual hangouts to the finest romantic destinations. The latter will certainly come in handy later this month when we're all looking for a romantic spot to take our special someone!
This Valentine's Day, check out these romantic restaurants near your Sagamore apartment for an intimate meal that you'll never forget, or order takeout for a restaurant-quality meal at home. These restaurants offer delicious dining, impeccable service and jaw-dropping décor to boot!
Lucciola Italian Restaurant, located at 621 Amsterdam Ave, New York which is one block from your Sagamore apartment, pays homage to owners' Michele Casadei Massari and Alberto Ghezzi hometown of Bologna.
Together, they worked to bring this city to life all the way across the world in New York City. The food, atmosphere, and overall concept of Lucciola takes inspiration from the film "Festa di Laurea." The restaurant reflects the nostalgic and romantic mood of Bologna that is depicted in the film.
Leyla, located at 108 W 74th St, New York which is six minutes from your Sagamore apartment, combines key elements of Turkish rustic-haute cuisine with a worldly take of the finest Mediterranean recipes.
Leyla showcases some of the most celebrated products in Turkey inspired by the Mediterranean Coast and Marmara region in Istanbul. It also offers handcrafted cocktails which are shaken with ease and perfection, delivering refreshing notes with each sip.
621 Amsterdam Ave, New York, NY 10024
(347) 536-1335
108 W 74th St, New York, NY 10023
(347) 334-7939