Where To Get Ravioli on the Upper West Side on National Ravioli Day
March 20, 2021
|
Uncategorized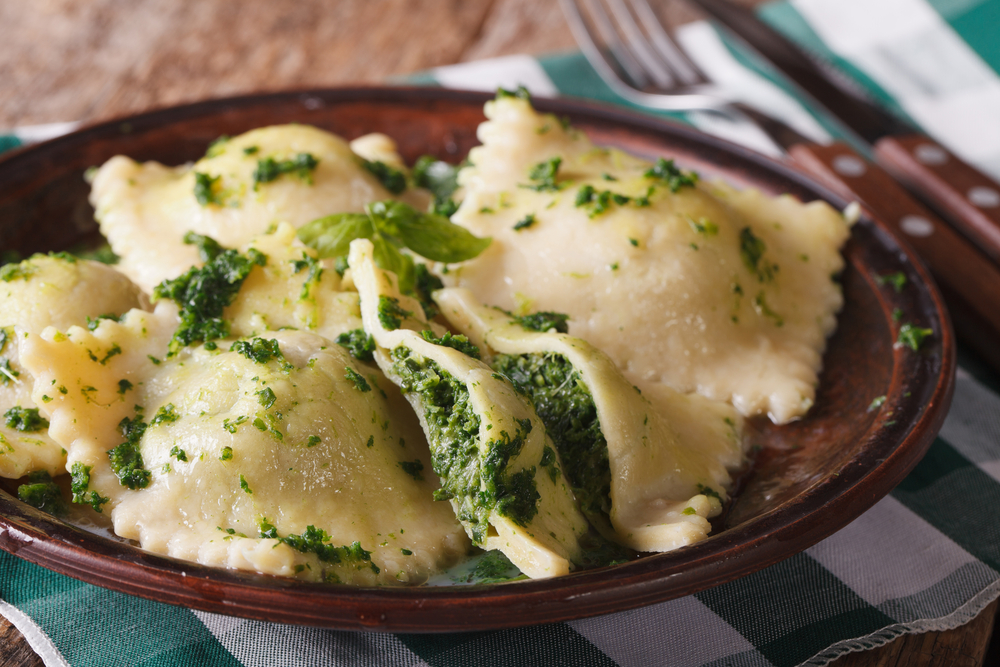 As we all know, March is still a chilly one here on the Upper West Side, but for foodies, that means one thing – comfort food! There's no comfort food quite like ravioli, and on March 20 on National Ravioli Day, you can indulge in your favorite cheese, lobster or mushroom ravioli at one of the many top-notch Italian restaurants on the Upper West Side.
This month, celebrate National Ravioli Day with a bite of some of the Upper West Side's best – all without the guilt. Plus, all of these restaurants offer takeout or delivery, so enjoy a ravioli dish in the comfort of your Sagamore apartment if you prefer!
Bettola NYC, located at 412 Amsterdam Ave, New York which is six minutes from your Sagamore apartment, is a neighborhood trattoria offering rustic Italian entrees and thin-crust pizzas from a wood-burning oven.
Bettola NYC is a cozy, neighborhood gem offering a relaxing atmosphere, great music and a piano where you can catch Chef Vlado playing, since he is also an accomplished musician, songwriter and composer. He's also a self-taught chef who has a true passion for cooking.
Pappardella, located at 316 Columbus Ave, New York which is five minutes from your Sagamore apartment, is a longtime Italian eatery with a pasta-centric menu and beautiful quarters complete with sidewalk seats during warmer weather.
Pappardella brings you the flavors of Tuscany. Established in 1983, it offers a romantic setting of timeless charm with twenty-foot ceilings, French doors and a stunning mural of Florence. Its menu and service reflect the warmth and attention of the old world, as well as the diversity and techniques of today.
412 Amsterdam Ave, New York, NY 10024
(212) 787-1660
316 Columbus Ave, New York, NY 10023
(212) 595-7996