Check Out These Upper West Side Area Comic Book Shops for Free Comic Book Day
May 1, 2021
|
Uncategorized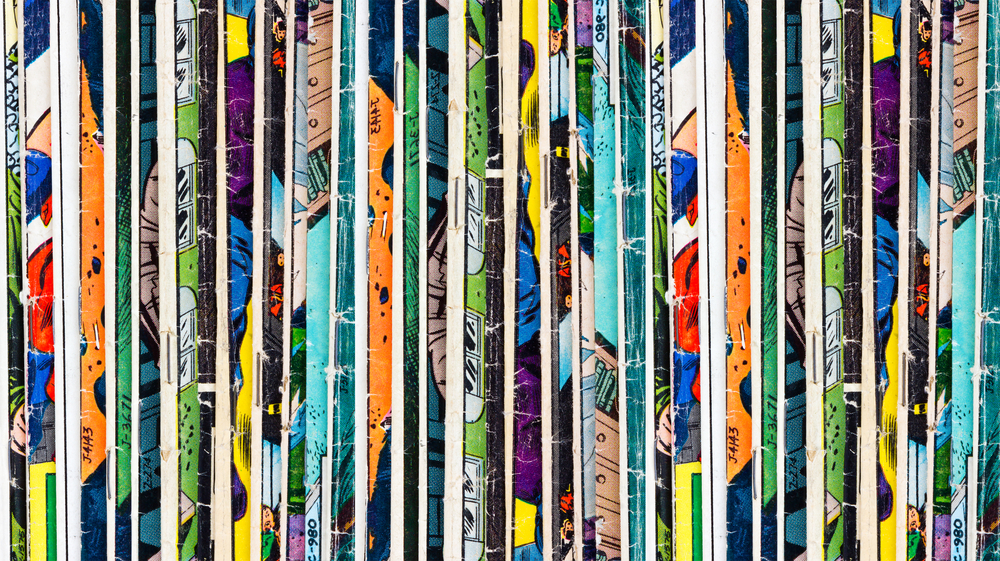 Every year, comic book lovers head to their favorite local comic book shops on the first Saturday of May for Free Comic Book Day, when shops offer free comic books as well as sales on selected merchandise, creator signings, prize raffles, cosplay contests and more.
On this year's Free Comic Book Day on May 1, head to these comic book shops near your Sagamore apartment to celebrate all things comics and also support our local, independent comic book shops. They need our help now more than ever!
JHU Comic Books, located at 481 3rd Ave #5503, New York which is 15 minutes from your Sagamore apartment, is a store with a comprehensive selection of comics and back issues, plus many collectibles and gaming items.
JHU Comic Books is one of America's best and most progressive comic book stores, with a legacy dating back to 1983. Here, they work extra hard to stock the full range of comic titles and related merchandise that is available today. They also have frequent signings and events with some of the biggest names in comics, from the A-List to creators working on the cutting edge of the art form.
Carmine Street Comics, located at 34 Carmine St, New York which is 14 minutes from your Sagamore apartment, is a store with a huge comic book selection, as well as an open studio space featuring illustrators and writers.
Boasting a robust weekly events schedule, a personalized online pre-order service, community-centered service, in-depth newsletter and a peek inside the process of artists making comics in the storefront artist space, Carmine Street Comics is the coolest place to buy your superhero monthlies, a classic shoujo manga or that new unique indie series you're reading about.
481 3rd Ave #5503, New York, NY 10016
(212) 268-7088
34 Carmine St, New York, NY 10014
(646) 656-1022