Take Mom to Brunch This Mother's Day Near Your Sagamore Apartment
May 7, 2021
|
Uncategorized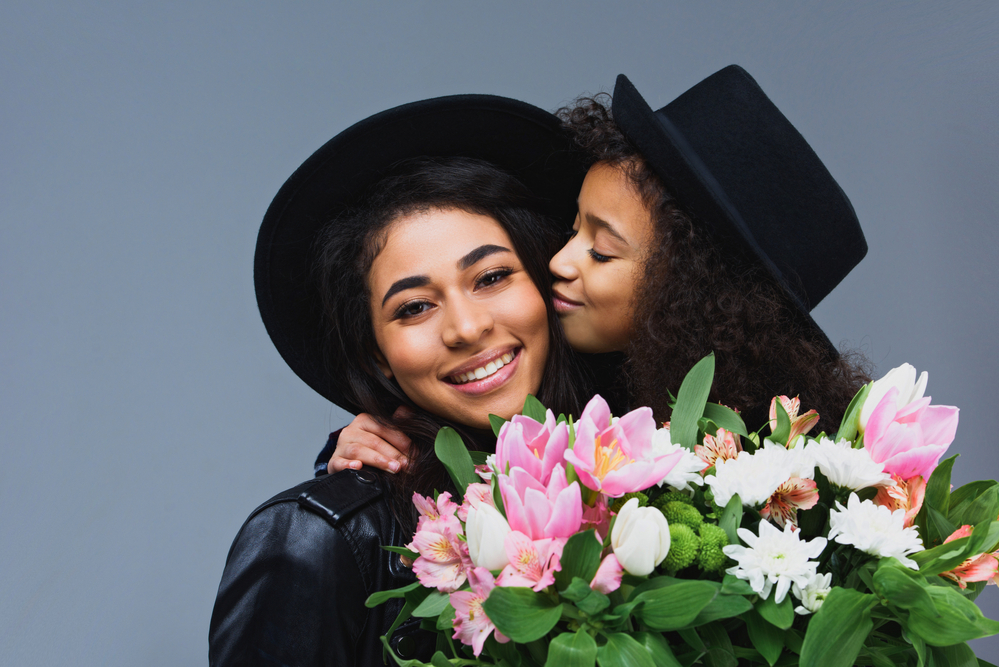 Mom has taken care of you since the beginning, cooking your meals, offering support and watching every one of your soccer games. Now, it's time to give her a big thank you by treating her to the best meal in the area!
On Mother's Day on May 9, take mom out for an afternoon on the town by bringing her to one of these local restaurants hosting Mother's Day brunch. Don't forget to bring her a gift and a beautiful bouquet of flowers, too!
Good Enough To Eat, located at 520 Columbus Ave, New York which is an eight minute walk from your Sagamore apartment, features locally sourced ingredients in traditional American comfort foods and house-baked treats.
Good Enough to Eat was founded by Carrie Levin in 1981, who studied in Aix-en-Povence and London before moving to NYC to apprentice under Seppi Renngli, the head chef at The Four Seasons. She then partnered with Ann Nickinson to open Good Enough to Eat with the goal of serving good, old-fashioned American food using fresh ingredients and homestyle cooking.
Sarabeth's, located at 423 Amsterdam Ave, New York which is a nine minute walk from your Sagamore apartment, is a posh chain serving American fare, including brunch and dessert.
Known for its colorful cooking, warm atmosphere and family-friendly service, locals and visitors have felt at home at this very first Sarabeth's location for nearly 30 years. It's also within walking distance of The American Museum of Natural History, The Beacon Theater, The Children's Museum of Manhattan, Central Park and Riverside Park, so you can make a day of it with your mom.
520 Columbus Ave, New York, NY 10024
(212) 496-0163
423 Amsterdam Ave, New York, NY 10024
(212) 496-6280