Indulge in a Fried Chicken Sandwich at These Upper West Side Restaurants
July 1, 2021
|
Uncategorized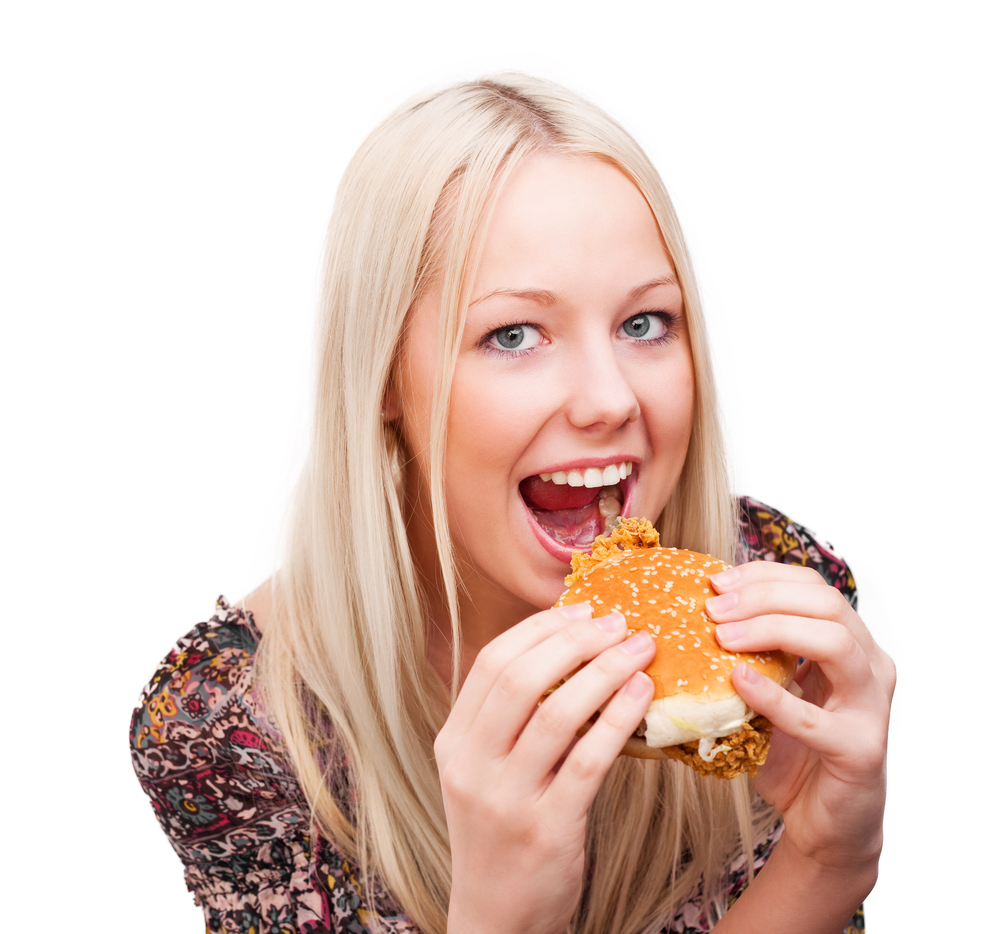 For the past few months, fried chicken sandwiches have been all the rage! Lines at fast-food restaurants like Popeyes and Chick-fil-a are running around the block as people have been clamoring to try fried chicken sandwiches throughout their cities.
However, in a foodie neighborhood like the Upper West Side, there's no reason to stick to fast-food restaurants for fried chicken sandwiches – you can get them at tons of our local eateries which utilize fresh ingredients and local chicken and are made by accomplished chefs. Here are some to try near your Sagamore apartment.
Jacob's Pickles, located at 509 Amsterdam Ave, New York which is a five minute walk from your Sagamore apartment, is a Southern bar and eatery focused on fried chicken biscuit sandwiches, housemade pickles and beers.
The son of a restaurateur, founder Jacob has been passionate about food and design for as long as he can remember. In 2008, Jacob opened Mmmac and Cheese which soon became a go-to destination for comfort food in Boston. Building on his success, he set his sights back on the Big Apple and realized his dream of bringing food, drink and design to New York City.
Wich Way Chicken Sandwiches, located at 982 Amsterdam Ave, New York which is a three minute drive from your Sagamore apartment, delivers premium chicken sandwiches to customers using all-natural antibiotic-free chicken.
Wich Way was created by combining seasoned NYC hospitality professionals, idle hands and kitchens during a pandemic, and a focus on developing digital table-touch type relationships with customers. Their goal is to build trust with their customers by producing delicious individualized sandwiches and sides governed by the highest standards of dining's best practices.
509 Amsterdam Ave, New York, NY 10024
(212) 470-5566
982 Amsterdam Ave, New York, NY 10025
(516) 218-4671