It's Gardening Season! Here's Where to Get Everything You Need For Your Garden
July 7, 2021
|
Uncategorized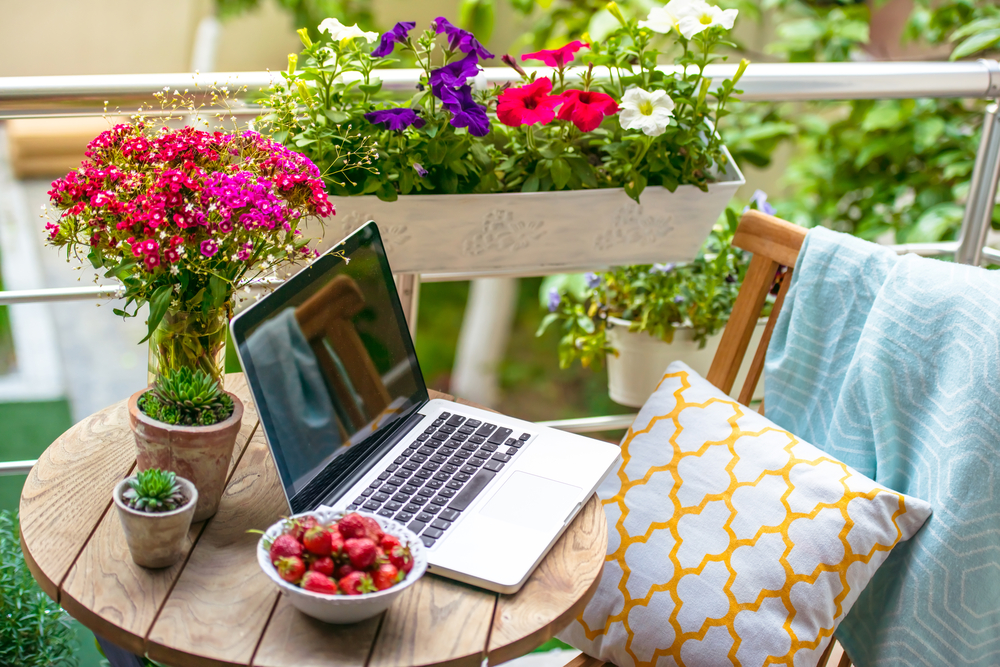 Now that the sun is shining here on the Upper West Side, it's the perfect time to test out your green thumb and put your gardening skills to work. We might live in a bustling city, but here at the Sagamore, we can have the best of both worlds by also growing our own herbs, vegetables and flowers right at home!
If you're in need of planters, soil and seeds to get your garden started on the right foot, visit these gardening stores near your Sagamore apartment. They have everything you need to create your own apartment garden!
The Sill, located at 448 Amsterdam Ave, New York which is an eight minute walk from your Sagamore apartment, is a modern gardening store that besides offering plants and supplies, also presents hands-on educational workshops in-store and online.
Eliza Blank founded The Sill in 2012. Passionate about plants, she wanted to help demystify them, make them accessible to non-horticulturists and elevate the experience beyond the local garden supply center. The Sill is here to help you connect to plants and nature, so you can cultivate a life well-lived.
PlantShed Cafe at 87th Street, located at 555 Columbus Ave, New York which is a six minute walk from your Sagamore apartment, offers an ever-evolving pottery collection to find a unique balance between current trends and timeless, natural looks that pair with their diverse selection of interior and exterior plants.
PlantShed Café strives to make purchasing plants and flowers an easy, exciting and informative process so that their customers can experience the same joy they have in working with nature. Their exceptional team has a diverse background in landscape design, floral design, fashion and horticulture.
­­
448 Amsterdam Ave, New York, NY 10024
(646) 899-4016
555 Columbus Ave, New York, NY 10024
(212) 662-4400