These Companies Can Create Your Luxury Picnic Event in NYC
July 29, 2021
|
Uncategorized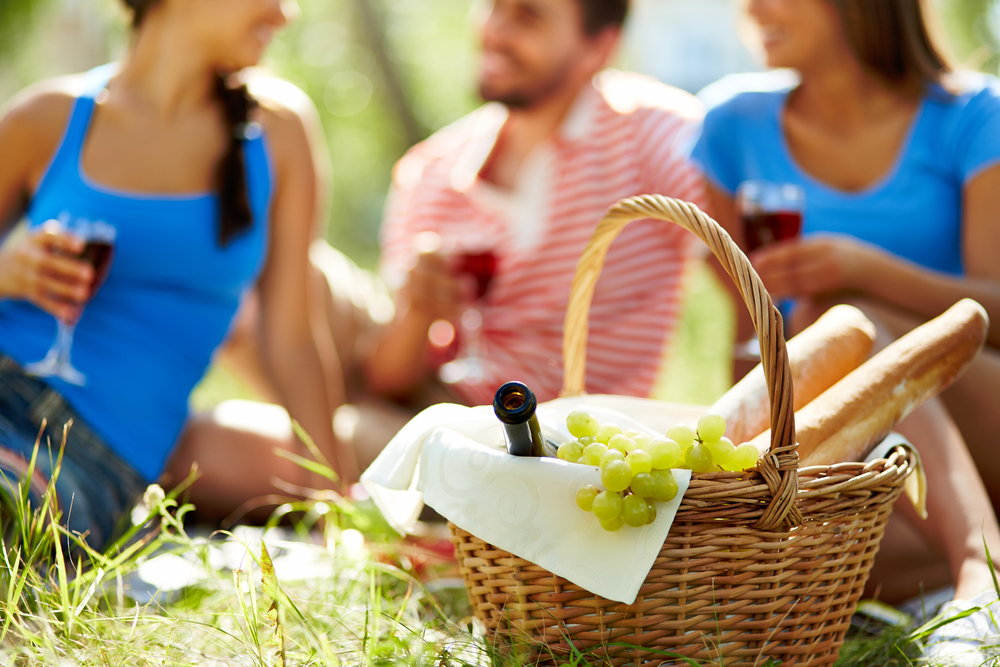 Lately, luxury picnics are all over social media! Rather than settle with the typical blanket and picnic basket, those looking to celebrate – or just have a fun afternoon out – are booking luxury picnics equipped with pillow seating, fine flatware, low tables, candles and more.
If you've been itching to create your own luxury picnic right here on the Upper West Side, contact these local companies to get in on this budding trend. Book them for showers, date night, an anniversary or just a get-together celebrating the season!
Perfect Picnic, located at 405 Central Park West, New York which is a three minute drive from your Sagamore apartment, curates grab-and-go picnics with thoughtfully sourced items.
The inspiration for Perfect Picnic came to the founder while she was traveling in Italy, eating her way down the Amalfi Coast feasting on local treasures of meat and cheese. Everywhere she looked people were enjoying picnics. "Why don't more people in the United States eat like this?" she wondered, and immediately saw an opportunity. Her goal became to make delicious European-style artisanal picnics as affordable, accessible, and easy to buy as a slice of pizza.
NYC Luxury Picnics offers various luxurious packages with many levels of customization at an affordable price. Their goal is to exceed your expectations and make your dreams into a reality. At NYC Luxury Picnics, they like to say your vision is their vision.
You pick the location and they do the rest, all you have to do is show up. They set up anywhere from parks, beaches, to your own backyard. Want to get a nice view of the city? They recommend Brooklyn Bridge Park! Want to be in the heart of NYC? Then Central Park is right for you!
405 Central Park West, New York, NY 10025
(212) 228-2884
(347) 395-4093