Enjoy a Summer Dinner At These Seafood Restaurants Near Your Sagamore Apartment
August 12, 2021
|
Uncategorized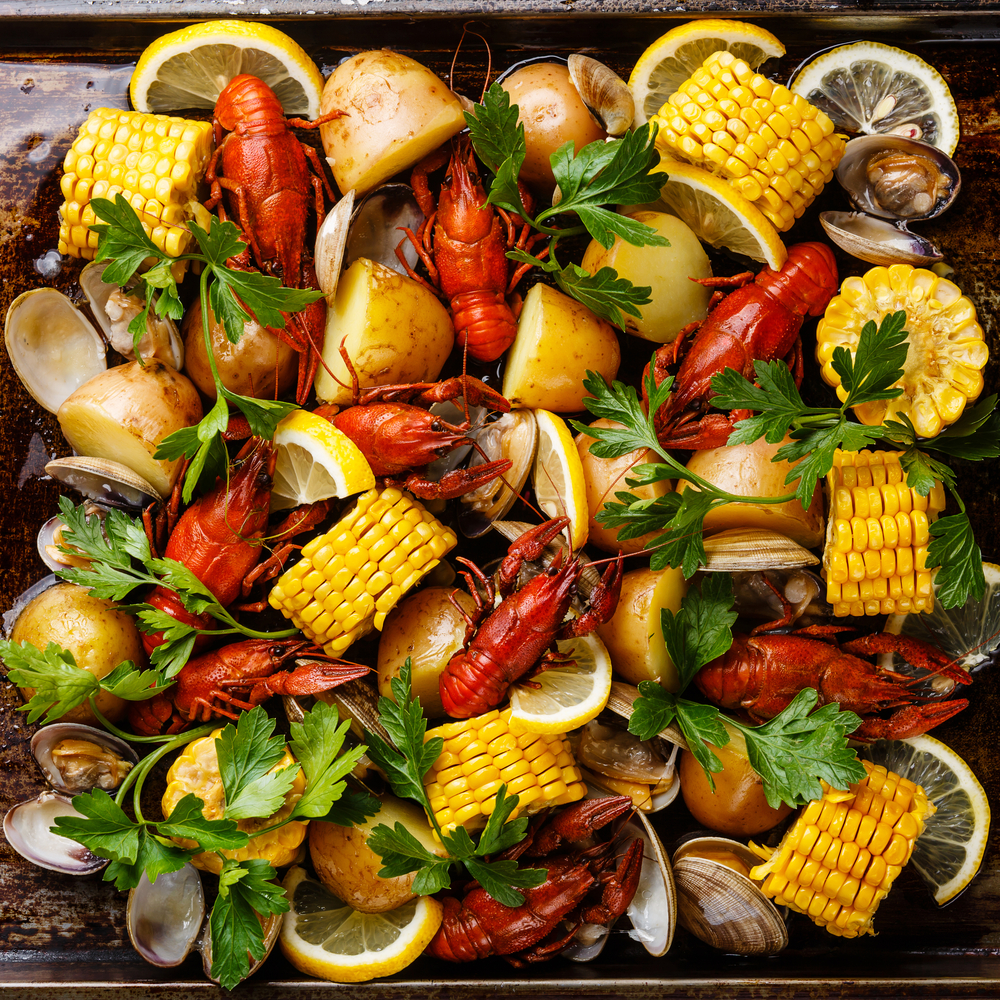 After a day soaking up the sun, sitting on the beach or relaxing poolside, nothing is more fitting than a seafood dinner with freshly-caught clams, oysters, lobsters and other fish favorites.
Here on the Upper West Side which has a seemingly endless number of top-notch seafood restaurants, it's easy to enjoy your favorite seafood dish without going too far from your Sagamore apartment. Here are a few spots to get a bite.
Flex Mussels, located at 174 E 82nd St, New York which is seven minutes from your Sagamore apartment, is known for its seafood and desserts, plus variously prepared Prince Edward Island mussels in a casual setting.
Flex serves up an unexpected menu that reads like a who's who of mussel-centric gastronomy, and not without some other outrageously original and exotic offerings. Along with pounds of Prince Edward Island mussels prepared every which way, guests are taken on a veritable tour of the world's cooking cultures — via the mollusk experience. A world class oyster program, an esoteric beer selection and a hand-picked wine list round out the rest.
Blue Seafood Bar, located at 856 9th Ave, New York which is nine minutes from your Sagamore apartment, is an airy, spacious seafood joint and wine bar specializing in small plates, oysters, crudo and charcuterie.
Here, find fine Mediterranean seafood and tapas, craft beers, cocktails and boutique pan-Mediterranean wines in a beautiful, intimate setting. Their focus is on fresh, wild and organically cultivated fish and seafood. The menu also extends to brick-oven pizza, artisanal cheeses and an oyster bar consisting of both East and West Coast oysters.
174 E 82nd St, New York, NY 10028
(212) 717-7772
856 9th Ave, New York, NY 10019
(212) 757-7511