Wedding Season Is Back – Here's Where To Get Beautiful Wedding Guest Attire Near Your Sagamore Apartment
August 26, 2021
|
Uncategorized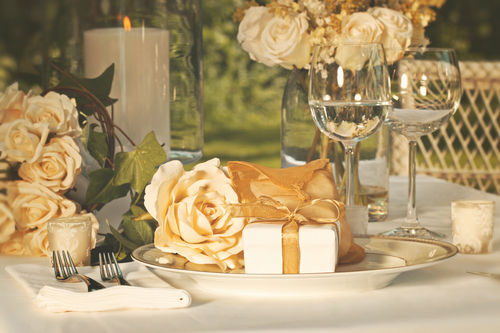 After a long year with so very few weddings, wedding season is back in full force and our calendars are full of celebrations of happy couples finally tying the knot. But although they may be ready to exchange rings, our closets aren't exactly ready – many of us haven't bought new wedding guest attire in at least a year!
Here near our Sagamore apartments, though, there are lots of shops offering beautiful wedding guest dresses, from black tie gowns to cocktail dresses. Here's where to go to find that perfect dress without going too far from home.
Vivaldi Boutique, located at 1388 3rd Ave, New York which is 10 minutes from your Sagamore apartment, is a renowned, upscale women's salon with high-fashion gowns, dresses and handbags from European designers.
Vivaldi Boutique is one of New York City's top fashion boutiques and destinations for women's designer clothes. This unique boutique is a treasure trove of evening wear for special occasions and their spectacular windows are a feast for the eyes! Gain insight into what's new, find out about upcoming trunk shows, or just view their exciting collections from the world's top fashion designers.
Dress Me Up New York, located at 56W 37th St Street Level, New York which is 12 minutes from your Sagamore apartment, is a chic shop featuring glamorous cocktail, wedding, prom and evening dresses, plus accessories.
The Dress Me Up New York team has decades of fashion experience to help you sift through hundreds of dresses from minis to formal gowns. Their main goal is in their company name! Their only desire is to dress you up in the best fashions from New York and around the world.
1388 3rd Ave, New York, NY 10075
(212) 734-2805
56W 37th St Street Level, New York, NY 10018
(201) 526-3798