Here's Where To Get Apple Cider Donuts on the Upper West Side
September 23, 2021
|
Uncategorized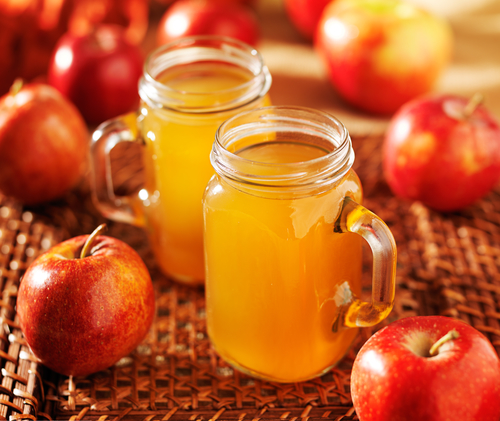 Apple cider doughnuts are one of the best parts of autumn to those who have a sweet tooth! Luckily, here on the Upper West Side, you can get this staple of the season at tons of destinations throughout the area.
We may live in a bustling city here at our Sagamore apartments, but everyone's favorite fall dessert can still be found without venturing too far from home. Visit these shops to get yours – but make sure to leave with a dozen so you don't have to keep coming back!
Orwashers Bakery, located at 440 Amsterdam Ave, New York which is an eight minute walk from your Sagamore apartment, is an established artisanal bakeshop crafting breads, pastries, cookies, doughnuts and sandwiches in a cozy space.
Orwashers is a New York City institution. Founded in 1916 by a Hungarian immigrant family, the bakery began as a small storefront. It was born out of a desire to serve local immigrant community members and focused on the high quality rye, black and grain breads that reflected the traditions of their homeland.
Doughnuttery, located at 1000 8th Ave, New York which is nine minutes from your Sagamore apartment, is a compact, market counter-serve featuring mini sugared donuts with dipping sauces and espresso drinks.
Since 2012, Doughnuttery has been delighting doughnut lovers with its exciting offering of hot, fresh, uniquely sugared mini doughnuts in some of New York's most iconic food halls and markets. What sets Doughnuttery apart is their proprietary sugar blends made with only the highest quality local and exotic ingredients. These exclusive doughnut and sugar combinations allow them to offer fun and delicious flavors.
440 Amsterdam Ave, New York, NY 10024
(646) 461-7929
Turnstyle Underground Market, 1000 8th Ave, New York, NY 10019
(212) 633-4359