On National Coffee Day, Check Out These Upper West Side Cafes
September 28, 2021
|
Uncategorized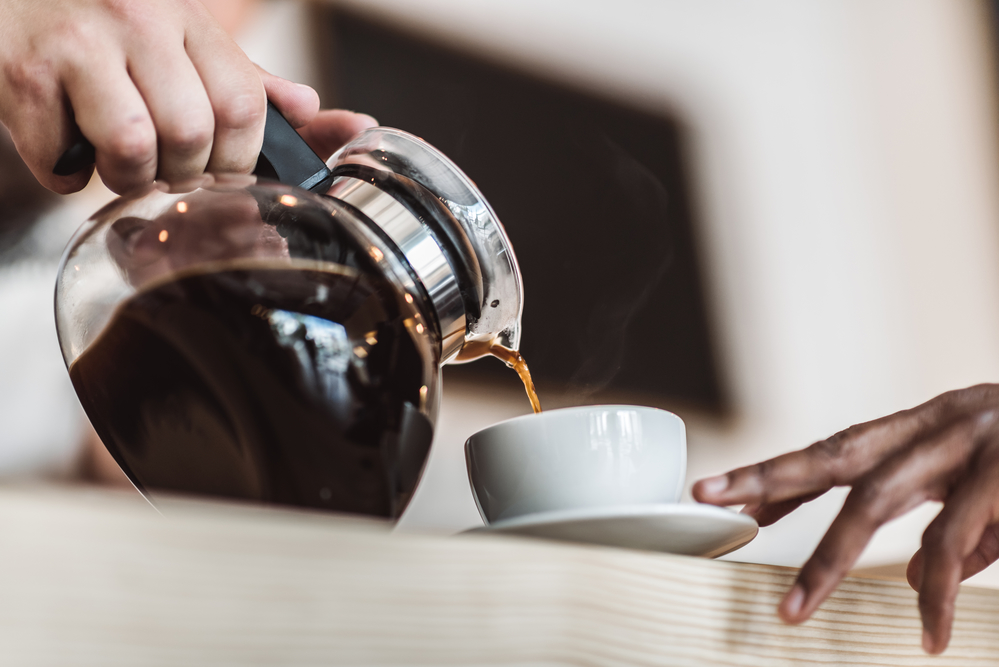 Every morning, you turn on the Keurig and make yourself a steaming cup 'o joe. But on National Coffee Day on Sept. 29, treat yourself with a cup of something much more decadent from our local coffee shops.
Our Upper West Side coffee shops specialize in thoughtfully-sourced coffee beans, flavorful blends and expertly-made coffee that will blow that Keurig out of the water. Get in line at these shops located near your Sagamore apartment!
Birch Coffee, located at 750 Columbus Ave, New York which is a 10 minute walk from your Sagamore apartment, is a local coffeehouse chain serving thoughtfully-sourced, house-roasted brews in a hip, bustling space.
Founder Jeremy and Paul started Birch Coffee after they were inspired to create their own coffee shop. In a world overrun by smart phones and news feeds, they wanted a business where people came first. They've turned that dream into a New York success story, and they're ready to share that with anyone who's as thirsty as they are for more than just the status quo.
Irving Farm New York, located at 224 W 79th St, New York which is six minutes from your Sagamore apartment, is a modern cafe serving light eats and drinks made from house-roasted beans.
They've learned from their 20 years in NYC's coffee scene how to provide an exceptional cup to their customers. They source all their coffee from small producers and hand select freshly harvested lots. They're proud to maintain these long term, sustainable relationships at origin.
750 Columbus Ave, New York, NY 10025
(212) 686-1444
224 W 79th St, New York, NY 10024
(212) 206-0707