Celebrate World Vegetarian Day on Oct. 1 At These Upper West Side Vegetarian Eateries
October 4, 2021
|
Uncategorized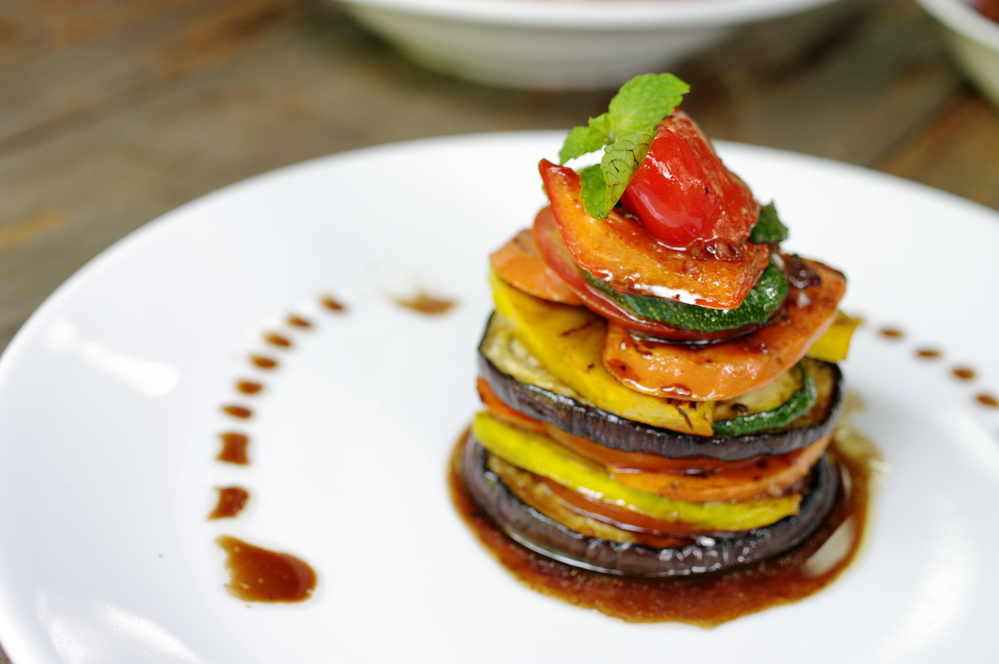 It's never been a better time to be vegetarian. The days of having solely a salad offering are gone – these days, restaurants are mixing up vegetarian dishes by using vegetables to mimic traditional meals and create truly mouthwatering dishes for everyone, no matter their diets.
On World Vegetarian Day on Oct. 1, you can celebrate just that at these restaurants near your Sagamore apartment offering creative renditions of vegetarian dishes. Here, you can enjoy a delicious meal without the guilt!
Blossom, located at 507 Columbus Ave, New York which is a nine minute walk from your Sagamore apartment, offers a long menu of inventive vegan cuisine served in an earth-toned space. Their fresh organic ingredients come from local farms and small distribution companies, and all of their dishes are completely animal-free.
Blossom was established to creatively bring vegan dining to a fresh, new and delicious level. Starting in 2005 with their historic flagship location in Chelsea, to today in two Manhattan neighborhoods, they bring animal-caring, health-conscious cuisine to food lovers everywhere.
Bareburger, located at 795 Columbus Ave, New York which is a 12 minute walk from your Sagamore apartment, is a casual, eco-minded regional chain for organic burgers (from beef to plant-based) and more, plus beer and wine.
Every burger, salad and sandwich they make starts by working closely with their network of sustainable farmers and partners. With their help, they have created a menu that is over one-third vegetarian and plant-based. Their sustainability efforts go beyond their food – each Bareburger is built with reclaimed and recycled materials, making every one of their vibrant spaces unique.
507 Columbus Ave, New York, NY 10024
(212) 875-2600
795 Columbus Ave, New York, NY 10025
(646) 559-2986