It's Pumpkin Beer Season! Get Them At These Upper West Side Area Breweries
October 1, 2021
|
Uncategorized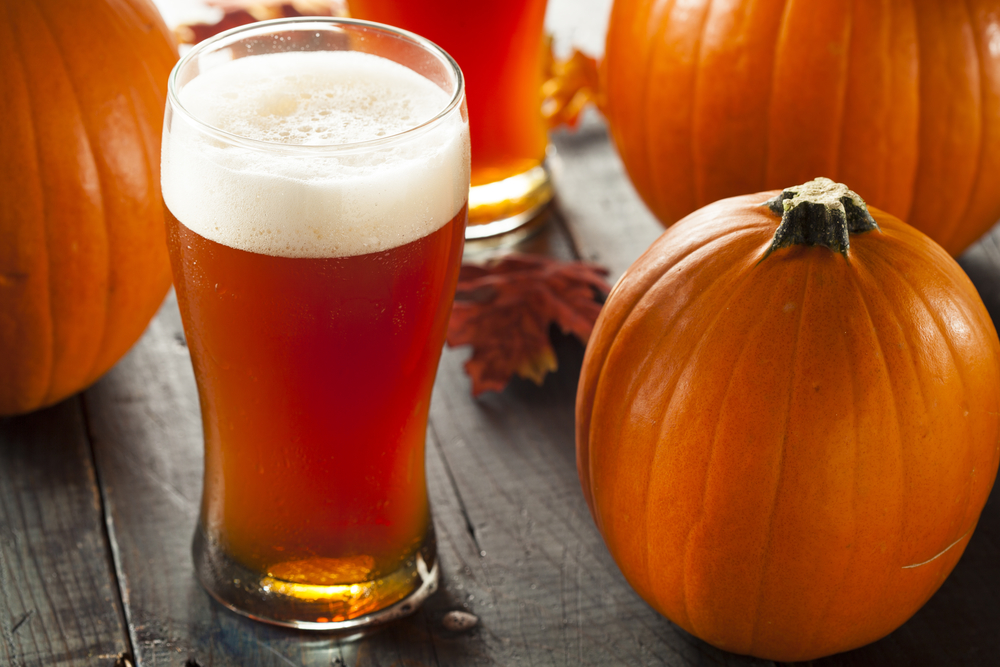 For those that love pumpkin, they really love pumpkin. And one of the tastiest ways to get a sip of it is through a quenching pumpkin beer – especially since they only come around one per year!
If you've been on the hunt for a few pumpkin beers to enjoy amid this beloved season, head to these breweries near your Sagamore apartment that have been hard at work brewing up pumpkin and other fall-flavored beers. Pick up a six-pack as well to enjoy at home!
Big aLICe Brewing, located at 8-08 43rd Rd, Long Island City which is 16 minutes from your Sagamore apartment, is a farm brewery that partners with state hop farmers to source ingredients and collaborate with local businesses for specialty ingredients such as cold brew coffee, pumpkin, honey and beyond.
Since 2013, they have operated a taproom for onsite drinking, expanded their brewing capacity and now distribute throughout the five boroughs, Long Island, greater New York, Massachusetts and Rhode Island. However, they are still committed to creative small-batches and continue to brew beers that challenge them and excite you.
ICONYC Brewing, located at 43-63 11th St, Queens which is 16 minutes from your Sagamore apartment, is a production brewery with a 15-barrel brewhouse, taproom and beer garden along Long Island City's 12th Street Pedestrian Plaza, all serving fresh beer daily.
ICONYC was founded in February 2016, originally operating solely as a wholesale business out of a small basement brewing setup on Northern Boulevard. Later, a modest taproom was opened nearby on 34th Ave. in Astoria, not far from the playground where founders the founders met as children.
8-08 43rd Rd, Long Island City, NY 11101
(347) 688-2337
43-63 11th St, Queens, NY 11101