Ready To Stock Up? These Upper West Side Candy Stores Will Have You Set For Halloween
October 26, 2021
|
Uncategorized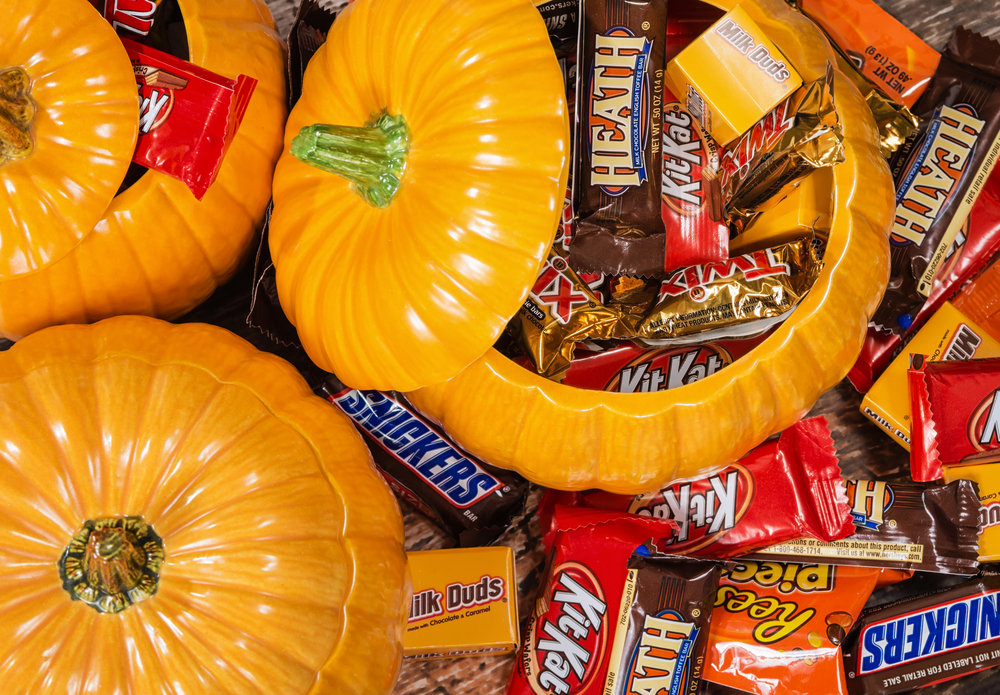 We might be a little too old to get away with trick-or-treating these days, but you can still satisfy that sweet tooth this Halloween thanks to these candy and chocolate shops near your Sagamore apartment. And the best part – you don't have to settle for handouts, since these candy stores offer high-end, delicious candy options!
Check out these candy stores before Oct. 31 and don't feel even a little guilty if you want to spend the holiday at your Sagamore apartment enjoying everything from an exotic truffle to a handmade chocolate bar.
The Sweet Shop NYC, located at 404 E 73rd St, New York which is 10 minutes from your Sagamore apartment, is a dessert spot with a retro vibe and hard-to-find candies, plus gourmet ice cream, gelato and coffee.
The Sweet Shop NYC is the design and creation of Kelly "The Candyman" Jaime and his wife Glyn. Both are self-proclaimed candy buffs and have curated the amazing and never-ending variety of sweets here! They specialize in nostalgic candies, handmade chocolates, licorice and more.
Myzel Chocolates, located at 140 W 55th St # 1, New York which is 10 minutes from your Sagamore apartment, is a small European chocolate shop featuring handmade truffles, cookies and over 100 flavors of licorice.
The family of founders are traditional European chocolatiers who come from a family tradition of exceptional baking and cooking. Their truffles come in diverse flavors, they have a rich assortment of classic chocolates and they also offer a line of gift baskets.
404 E 73rd St, New York, NY 10021
(212) 960-8685
140 W 55th St # 1, New York, NY 10019 (212) 245-4233