Commemorating Veterans Day in the Upper West Side
November 10, 2021
|
Uncategorized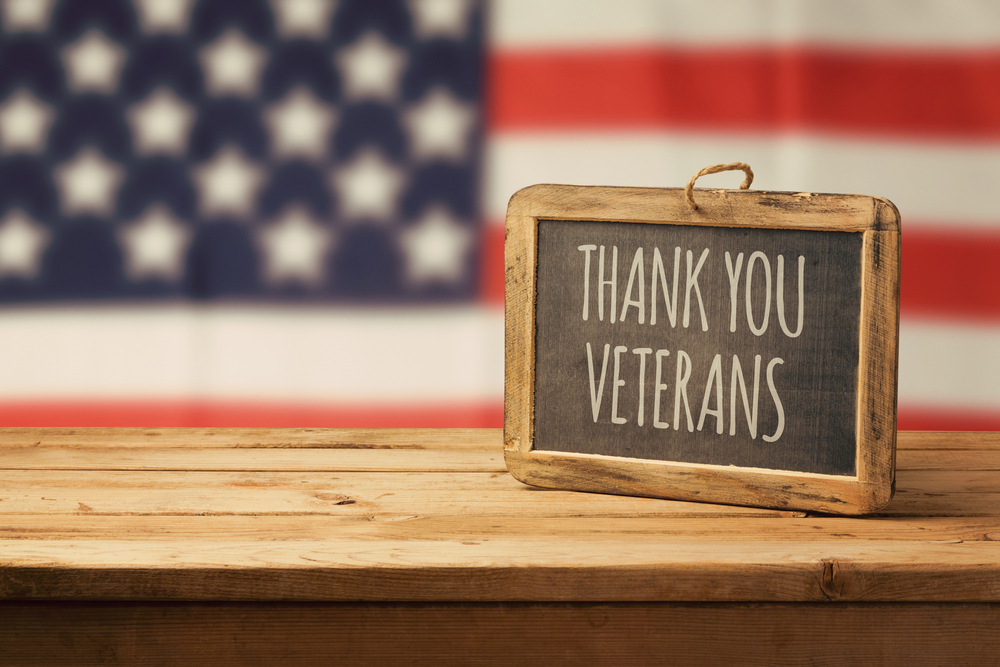 After Halloween and before Thanksgiving is another American holiday that often gets overlooked before the holiday haze – Veterans' Day. However, of course here in NYC we do things pretty big for this patriotic holiday.
The Veterans Day Parade in New York has been in existence since 1919 and the parade draws over 20,000 participants and 400,000 spectators each year, making it the largest Veterans Day event in the nation. If you prefer a more quiet remembrance on this American holiday, here's a more peaceful place you can visit in the Upper West Side.
Soldiers' and Sailors' Monument – Just a ten minute walk away in Riverside Park at 89th Street in the Soldiers' and Sailors' Monument, a NYC landmark that was completed in 1902 with a dedication officiated by President Theodore Roosevelt. Built to commemorate the lives of the Union soldiers lost in the Civil War, the building a stunning example of ancient Greek architecture in NYC. While traditionally this monument is most visited on Memorial Day, Veterans Day is another appropriate time to visit this local landmark. In addition to annual Memorial Day celebrations, the monument has been used in the scenes and as a backdrop of movies such as The Odd Couple, Godspell and Parting Glances as well as a backdrop to TV shows Law & Order and Sex and the City.
Soldiers' and Sailors' Monument
W 89th St, New York, NY 10024