Fun "New" Restaurants and Hangouts Coming to the Upper West Side
November 30, 2021
|
Uncategorized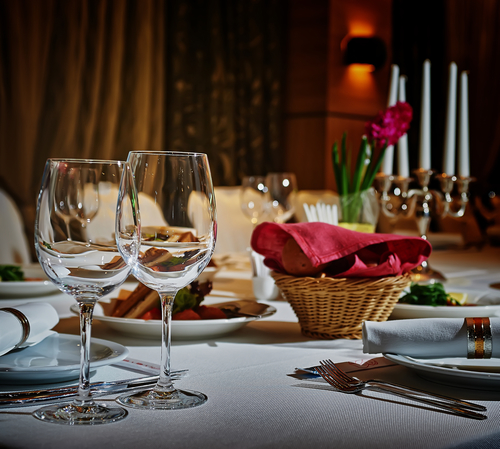 Longtime a hub of museums, shopping and a certain sitcom about nothing, the Upper West Side is one of Manhattan's most treasured neighborhoods, and a cultural icon in Americana. While there are so many places of interest in our neighborhood to explore, we're always excited when we here about new ones coming to town! Here are two new changes you should see coming to the Upper West Side in the coming weeks.
Prohibition – A longtime staple of the neighborhood this lounge on Columbus Ave has kicked off the careers of more than one legendary music figure. Closed since the pandemic started, Prohibition is coming back in a big way. Starting this month, owner Michael Trenk told UpperWestSide.com "We're going back to the 1920s," describing what will essentially be a brand new concept on familiar grounds. Staff members will wear Prohibition-era outfits; menus will consist of classic cocktails and upscale American plates; and the space will essentially look like a "Prohibition-themed museum," Trenk says. They'll also be adding a new chef into the mix, and the bar will also be an earlier venue. Live music will start around 8pm, and last call will respectively be at around midnight and 2am on weeknights and weekends. Prohibition will be back as of December 18th, with a live performance by The Gilfords.
Empellón Taqueria
According to the NYT, "The chef and restaurateur Alex Stupak will open an uptown edition of his West Village taqueria in Waterline Square, a several square-block cluster with many architecturally distinctive apartment towers in the far southwest corner of the Upper West Side. Airy, light-filled and glass-walled, it provides a sharp contrast to the low-ceiling, brick-walled original, which opened 10 years ago. Inside, there's an open kitchen and 60 seats, with another 60 on the sidewalk. As different as the space looks, the menu is a near copy of what Mr. Stupak serves downtown, with queso fundido, guacamole, quesadillas and tacos with fillings like fish tempura with cabbage and tartar sauce, brussels sprouts with spicy almonds, and shrimp with avocado and pumpkin seeds. Tequilas and mezcals fuel a large share of the drinks by Noah Small, who has been with Mr. Stupak's organization for years."
503 COLUMBUS AVENUE, NYC 10024
3 Waterline Square, empellon.com.