Where To Get a Pie in the Upper West Side for Thanksgiving
November 11, 2021
|
Uncategorized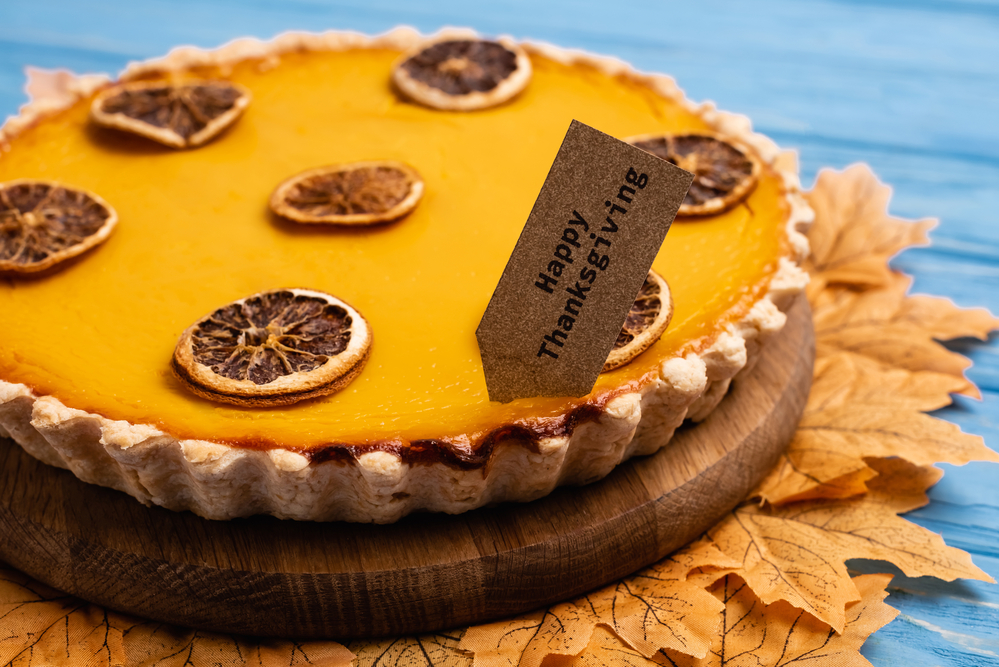 It's hard to find a group of people to agree on one thing (let alone a family!) but if there's one thing we all love about Thanksgiving – it's the pie. Vegans, meat lovers and sweet tooths align for America's favorite dessert, a warm apple pie after a Thanksgiving meal.
Whether your family is a pumpkin, pecan or lemon meringue fan, there's a local Upper West Side bakery to get your favorite for the family feast. You can get one of these local bakeries delivered to your Sagamore apartment, or take a short trip away to one of these local pie shops.
And of course, you always have the option to use your state-of-the-art kitchen in your Sagamore apartment for your own pie perfection!
Silver Moon Bakery – Located on 105th Street and Broadway, Silver Moon Bakery is a neighborhood favorite, acclaimed for its artisan breads, sophisticated cakes and pastries, and wide selection of special holiday treats. Its large ceremonial challahs are especially sought after and are shipped throughout the country for special occasions. Silver Moon has been featured in the New York Times, Harper's Bazaar, Time Out, Le Guide des Routiers and other important publications. First opening in 2000, it has been serving up artisan baked goods for over two decades here in the Upper West Side. For Thanksgiving, some of their most popular items have Pumpkin pie, Pumpkin /walnut bread, Pumpkin cookies, Apple pie, and Chocolate Cream Pie.
2740 BROADWAY (AT 105TH STREET)
NEW YORK, NY 10025