Where To Give a Helping Hand this Giving Tuesday in the Upper West Side
November 29, 2021
|
Uncategorized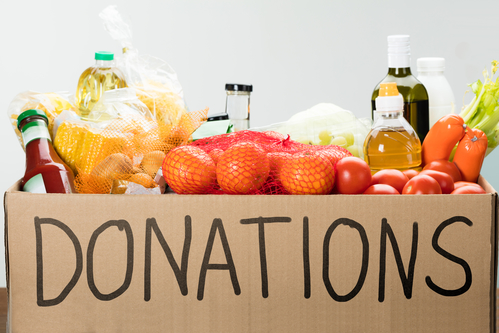 It's that time of year again, where we gather with friends and loved ones and reflect on all that we're grateful for. Millions of Americans will travel this week to visit loved ones and feast together for Thanksgiving, but millions of other Americans will also be struggling without homes or food. In the spirit of helping others, Americans celebrate "Giving Tuesday" every Tuesday after Thanksgiving to share the love with those less fortunate than us. There are so many worthy charities to lend a hand to this time of year, but here are several local ones you can find not too far from your Sagamore apartment here in Upper West Side.
West Side Campaign Against Hunger
– This local organization has been on a mission since 1979 to alleviate hunger by ensuring that all New Yorkers have access with dignity to a choice of healthy food and supportive services. Food insecurity is pervasive in NYC, affecting people in every borough and every neighborhood. At WSCAH, they've pioneered a model that invites their customers to choose food from an array of healthy options. They believe that all people, regardless of income, should have access to the same quality options available in any supermarket, for free. To help them out this year, you can either donate your time, money or food. Learn more about how you can get involved through their website.
West Side Campaign Against Hunger
Church of St. Paul & St. Andrew Basement Level 263 West 86th Street New York, NY 10024