Fine Dining to Ring in the New Year in the Upper West Side
December 21, 2021
|
Uncategorized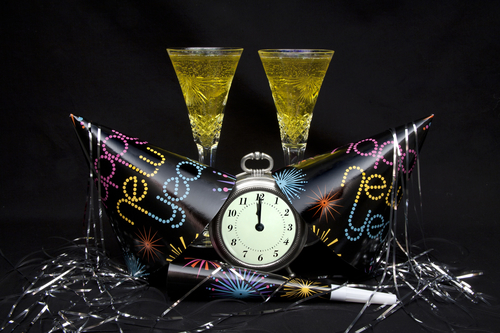 It's one of the most popular nights of the year to go out, but after all the December gatherings, many of us are a little bit worn out by the time New Year's Eve rolls around. It's the perfect night to stay home – or just to have a quiet dinner at a nice restaurant with someone you love.

While the bars will surely be hopping this year after last year's quarantines, our local fine dining restaurants might be a little bit more quiet. Try this classy venue for a spectacular setting to ring in the new year.
Scarlatto – With beautiful rich red wallpaper covering the interior, it's no wonder where this local Italian restaurant got it's name from. Just three blocks from your Sagamore apartment, Scarlatto features a magical combination of Italian cuisine and the finest wine selection. The venue has brick walls decorated with stills from Roman Holiday and photographs of Italian celebrities, making for a fun but chic atmosphere – the perfect setting for New Year's Eve.
Scarlatto Italian Restaurant
646 Amsterdam Ave
New York, NY 10025