New Upper West Side Restaurants for 2022
December 30, 2021
|
Uncategorized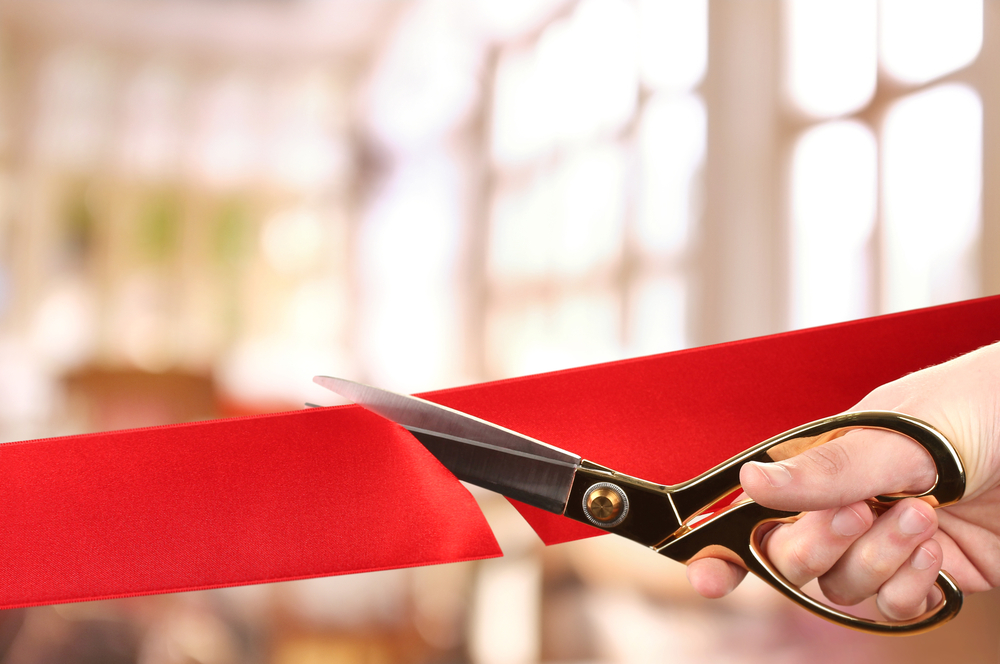 A new year always brings plenty of new things, and here in the Upper West Side we're getting some new restaurants. While you're opening packages this holiday season, a few local businesses will be gearing up to cut their ribbons! Read below for a few new eateries you can looking forward to seeing in 2022.
Black Lab Café, expected to open at 80th and Amsterdam in March 2022, will have two sections — a hangout space for dogs where they can roam off leash, and a hangout section for humans where they can drink coffee and eat sandwiches. The two sections will be separated by a glass and metal partition running from floor to ceiling. Dogs will be able to roam and play off leash, just like in a dog park, but must be supervised by their owner at all times. They're still renovating their new space, but expect to see this fun new addition in the spring!
Bourke Street Bakery: 313 Amsterdam Avenue (West 75th Street) originally opened over 15 years ago in Sydney, Australia, before its owners opened a location in 2019 on East 28th Street. They now have a location in Chelsea, and one coming to our neighborhood! The bakery offers organic sourdough, pastries, cakes, cookies, muffins, and Australian classics like pork & fennel sausage roll and meat pie. They've also written 3 cookbooks that can give you an idea of the delicious thing we expect to see from this new Upper West Side eatery.
By The Way Bakery: 2440 Broadway (West 90th Street) recently shuttered it's old location and opened a new one right around the corner! In their newer and bigger space, By The Way Bakery is still entirely gluten-free and dairy-free, they're also certified kosher. You can still get your favorites such as blueberry muffins, lemon layer cake filled with lemon curd, chocolate chip cookies made with Belgian chocolate, and raspberry bars.