Where to Get in the Holiday Spirit Around The Sagamore
December 1, 2021
|
Uncategorized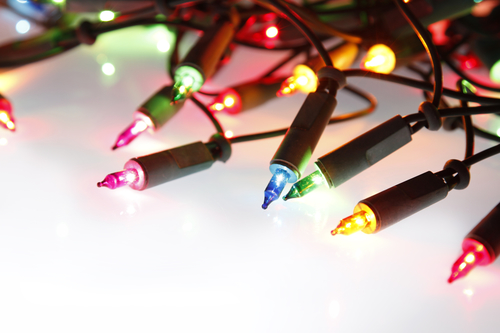 It's the jolliest time of the year! Whether you're a jolly elf or a big ole Grinch, there are a few activities that will put a smile on everyone's face this holiday season. One of those for many people is going to look at other people's Christmas light displays! That can look a little different living in NYC, but luckily every New Yorker knows that NYC becomes a Christmas spirit palooza every December. Looking for some ideas for a great way to get in the holiday spirit here in the Upper West? Spend your evening visiting one of these local places that will be sure to make you feel merry!
There are plenty of stores and brownstones that get festive this time of year, but they can vary from year to year. For a guide of some pretty lights to see at residential and restaurant spaces, check out this list. For a more communal event, read on.
Central Park Holiday Lighting – For more than 20 years, the Central Park Conservancy has been decking the Charles A. Dana Center in Christmas lights and ringing in the holiday season with a hot-cocoa-bearing Santa greeting guests. Families can listen to holiday carols as they enjoy the scenery, while Ice carvers from Okamoto Studios will be carving ice on-site and everyone can watch while they much on some cookies and cocoa. The whole event all wraps up with the lighting of a flotilla of trees on the Harlem Meer – a beautiful sight! If you don't want to go for the event, you can check out this display any night in December.
Central Park – Eastside at 110th