Lunar New Year on the Upper West Side
January 31, 2022
|
Uncategorized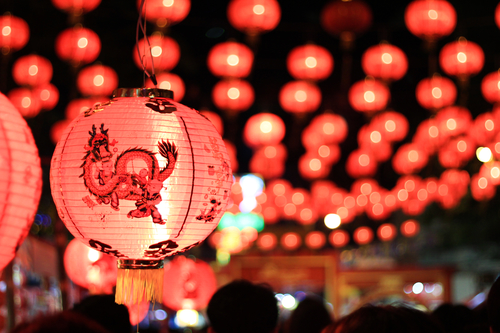 The Lunar New Year is celebrated by billions of people throughout the world every February, and every year the millions of Asian Americans living here in NYC celebrate as well with colorful parades, fireworks and of course – lot's of good food. You can find a list of locations through the city that will be performing lion dances and fireworks in this article. However, if you want to keep you celebration a bit more low-key and closer to home, we recommend you try one of our local asian restaurants that are celebrating the holiday this coming month.
While Chinese take-out, dim sum, pho and other Asian delicacies are standard dinners for most New Yorkers, make your meal a little special this week for the Lunar Near Year at this local Chinese restaurant.
Junzi Kitchen – Located just north of your Sagamore apartment in Mornginside Heights, junzi grew out of a hunger for the founders' childhood staples: northern Chinese food made with healthy, seasonal ingredients. However, recreating the taste of their home has done much more than sate their cravings for their local food—the amazing power of food in building community inspired the founders to make their bings and noodles accessible to all.
In just three years, junzi has grown to four locations in New Haven, CT near Yale University, Morningside Heights near Columbia University, Greenwich Village near NYU and Bryant Park in Midtown Manhattan—and that's just the beginning.
This local Chinese restaurant is kicking off the Year of the Tiger with a special product you can order through their website! In a special partnership with The Met, Junzi Kitchen is selling a The Met x junzi Year of the Tiger Celebration Chili Oil Gift Set, handcrafted by Chef Lucas Sin.
Highlighting The Met's Asian Art collection and Year of the Tiger exhibition, this commemorative chili oil gift box was crafted by Chef Lucas Sin (Food & Wine's Best New Chefs 2021) and handmade in small batches. A perfect gift for Lunar New Year, this special set is presented in a commemorative gift box adorned with art curated through our collaboration with The Metropolitan Museum of Art.
Junzi Kitchen – Morningside Heights, 2896 Broadway, Manhattan, NY 10025