Healthier Eating in the Upper West Side for 2022
January 6, 2022
|
Uncategorized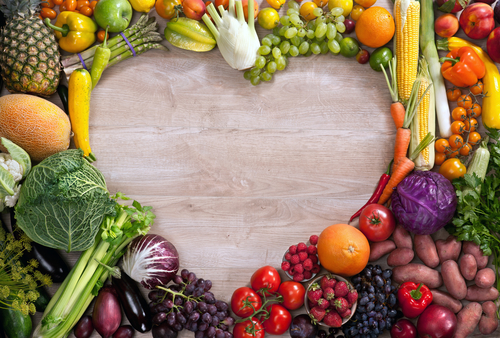 Have you made your New Year's Resolution for 2022? A new year means a new you! It may come as no surprise that the most common new year's resolutions have to do with health. Losing weight, eating healthier, getting in better shape, even focusing on mental health are all some of the most popular resolutions we make to ourselves to change our behavior for the better in new year.
If your health is at the top of your mind in this new year, try this local business for a way to create a healthier you in 2022.
Thyme and Tonic – Just a few blocks south of us on Columbus Ave is Thyme & Toni, a gastropub serving fresh produce and vegetable forward dishes in the Upper West Side. Their cocktails and elixirs are garden-to-glass, and they've created a selection of starters that are perfect for sharing and fun to eat. You can choose from favorites such as salads, bowls and tacos, all available for lunch and dinner. Most of their menu is vegan, and their entire menu is gluten-free.
Thyme and Tonic is available to over online through their website, and they'll even deliver right to your Sagamore apartment! It's an easy and delicious option to start incorporating healthier foods into your diet this new year.
Having trouble making up or sticking to a New Year's Resolution? Try some of the advice from this article.
Thyme & Tonic, 474 Columbus Ave, New York, NY 10024