Ice Skating Near Your Sagamore Apartment
January 13, 2022
|
Uncategorized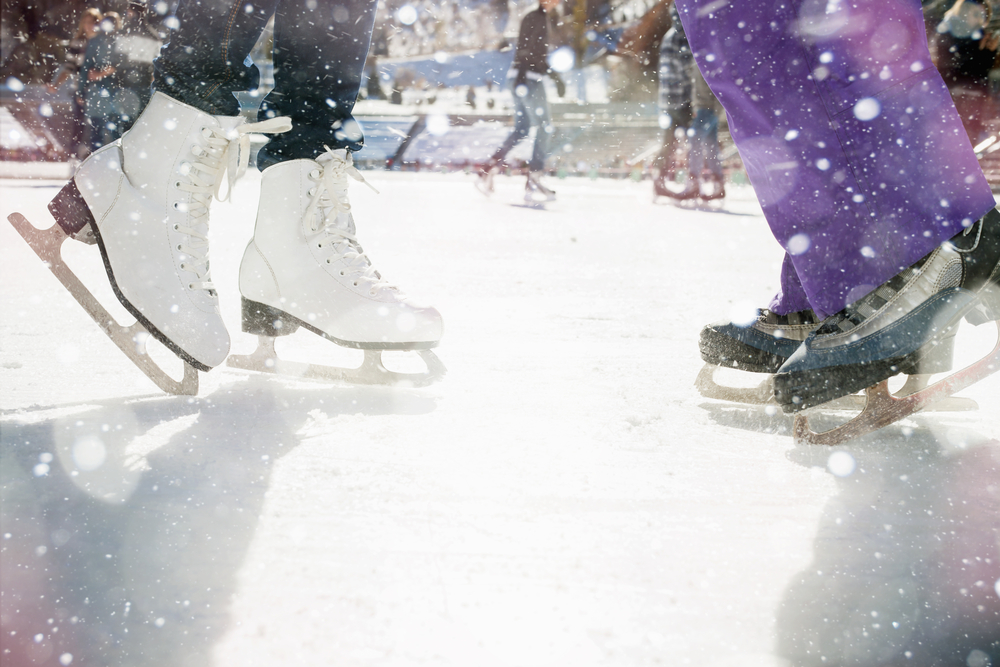 Winter may be the time where many people go into hibernation, but for many others it's the season of snow sports! Ice skating, snowboarding, skiing, sledding, even curling are just some of the fun winter sports you can try during the cold months around your Upper West Side apartment that will keep you active and entertained. You can even work up a sweat under all those layers!

Have you been out to brave the weather for some winter fun yet this year? If you haven't and you're looking for a little cold weather camaraderie, try this local hang out for some fun outdoors this January. New York City has a ton of outdoor skating rinks this time of year, but this one is closest to your Sagamore apartment.
Lasker Rink – Located in the northeast corner of Central Park, Lasker Rink is a beautiful outdoor ice skating rink with all the same amenities of its downtown cousins, but with less of the crowds. Situated within the historic Harlem Meer Center, it's currently closed for renovations but will be re-opening in 2024. With a robust hockey program and ice skating lessons opportunities as well, this local rink is a lesser-known but just as loved seasonal tradition when it comes to NYC ice skating. We're looking forward to seeing the historic facilities restored!
Lasker Rink, 110 Lenox Ave, New York, NY 10029