A Romantic Spot for Valentine's Day in the Upper West Side
February 8, 2022
|
Uncategorized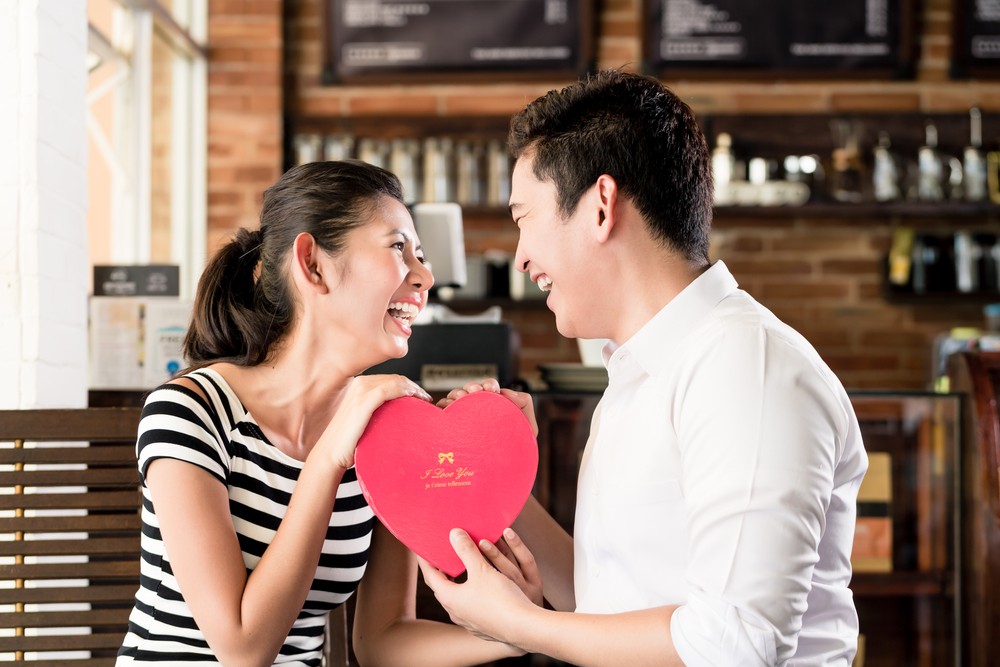 The scenery for beloved sitcoms and movies, there are few neighborhoods in New York City more romantic than the Upper West Side – simply said, we love our neighborhood. If you're looking for a date night spot this Valentine's Day, stay close to your Sagamore apartment! There are a few romantic options right within walking distance from your Upper West Side apartment, but here's our top choice.
Eléa – Located just a few blocks south from your Sagamore apartment, Eléa will transport guests to a romantic island vacation with an open split-level design punctuated with traditional Grecian pottery and décor, while also evoking an intimate, softly lit aesthetic perfectly suited for the uptown neighborhood. Meaning "olive" in ancient Greek, Eléa offers guests a menu of soulful and modern Greek dishes that encompass flavors across the region's many islands and terrains.
The perfect date night spot, Eléa specializes in small plates and Greek tapas, which can ensure a romantic evening of sharing and indulging in old favorites and new food adventures.
Eléa 217 W 85th St, New York, NY 10024