Local Presidential History in the Upper West Side
February 22, 2022
|
Uncategorized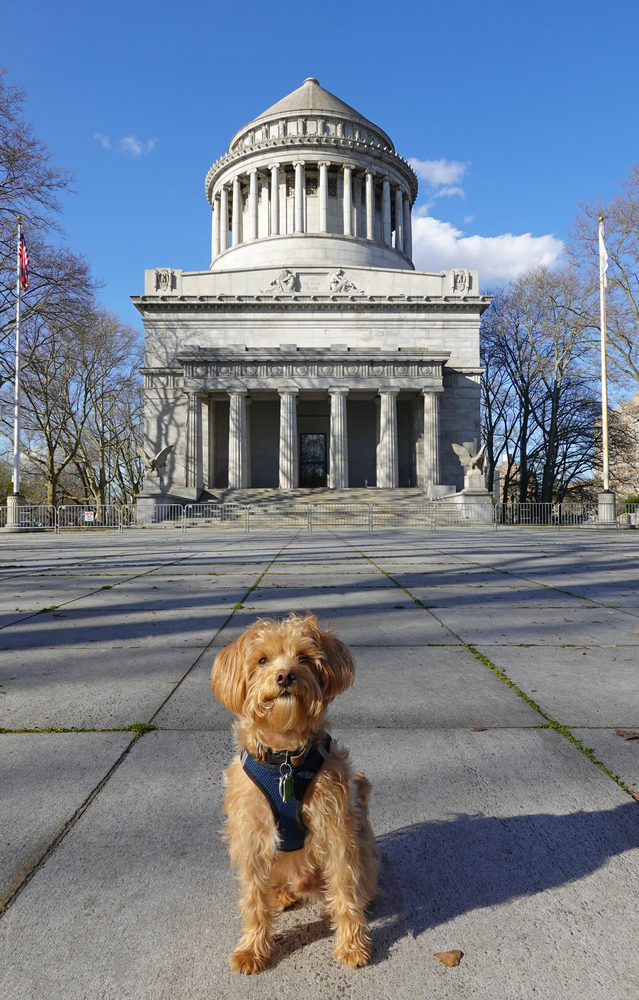 While maybe not the most exciting of federal holidays, President's Day does guarantee us a day off every February, and that in itself is a reason to celebrate. Enjoy your the three day weekend this year by visiting of NYC's historical landmarks, many of which you can find right in our Upper West Side neighborhood. One in particular, just ten minutes north of your Sagamore apartment, even has a connection to a US President!
General Grant National Monument – Or as most New Yorker's know it, "Grant's Tomb" is the final resting place of US President Ulysses Grant and his wife Julia. The largest mausoleum in North America, i testifies to a people's gratitude for the man who ended the bloodiest conflict in American history as Commanding General of the Union Army and then, as President of the United States, strove to heal a nation after a civil war and make rights for all citizens a reality.
Surrounded by beautiful Riverside Park, Grant's Tomb is a striking structure that looks more at home in Ancient Rome than modern NY. It's the perfect setting for a pensive walk or a picnic with friends – and it's open to the public for seven days a week.
General Grant National Monument W 122nd St &, Riverside Dr, New York, 10027