A Pub for Saint Paddy's Day in the Upper West Side
March 17, 2022
|
Uncategorized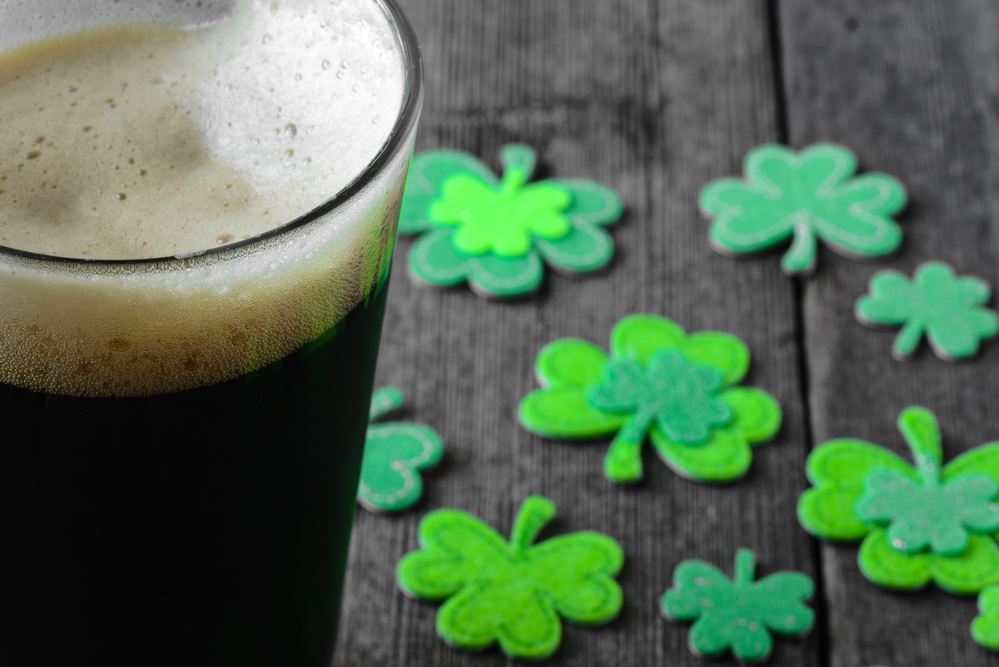 Saint Patrick's Day is (in)famous in NYC for its giant bagpipes parade and packed pubs – luckily, things are a little quieter in our neighborhood on March 17th and for most of the festivities, you have to hop on a train for a short trip to midtown.
However, if you are looking for a little Saint Paddy's Day craic (Irish word for fun), then step dance on down to this local pub not too far from your apartment. It has a warm atmosphere certain to remind you of the Emerald Isle.
The Dead Poet – Just a five minute walk down Amsterdam Ave from your Sagamore apartment is the Dead Poet, one of the Upper West Side's most popular Irish pubs for over two decades.
Combining his passion for Irish pubs and literature, Owner/Proprietor Drew Dvorkin opened The Dead Poet in September of 2000. Drew, a former high school English teacher, designed the bar to celebrate the lives and spirits of famous writers and poets. The mahogany-panelled walls are adorned with black and white portraits, musing quotations, and poetic passages pertaining to the universal quandaries of life.
The Dead Poet has a reputation for pouring one of the finest pints of Guinness in New York City-their pint is always fresh and proudly served with a Shamrock.
Sláinte!
The Dead Poet, 450 Amsterdam Ave #2, New York, NY 10024