Exploring Women's History in the Upper West Side
March 8, 2022
|
Uncategorized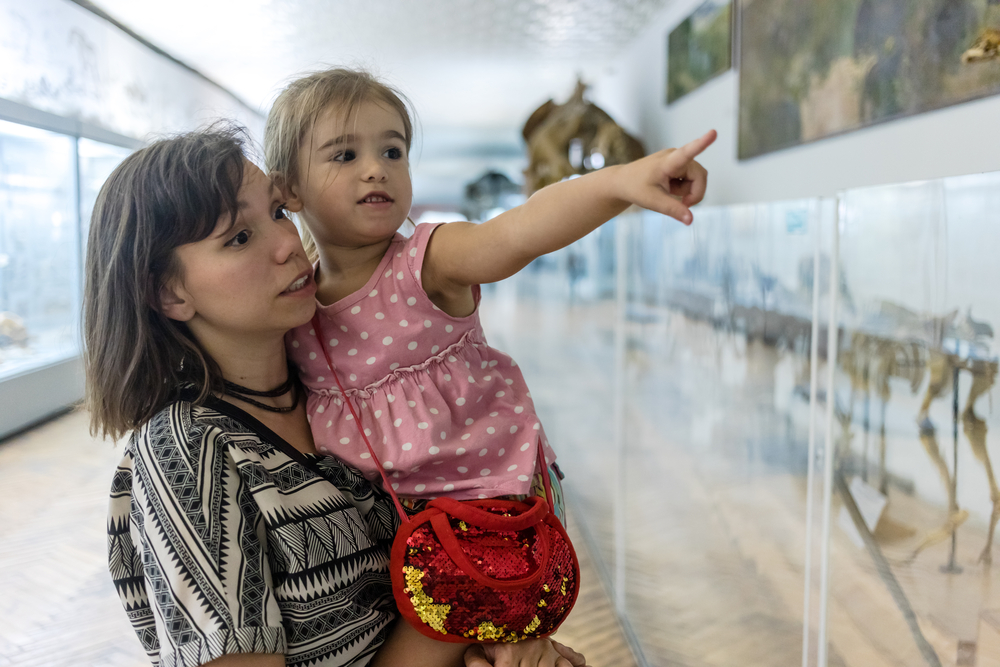 While we learn a lot about our Founding Fathers in history classes, in recent years there's been a stronger effort to put a bigger spotlight on the role of women in the story of America. With March being Women's History Month, we're seeing a greater effort than ever to teach young Americans about the unsung heroines who shaped our country's legacy. But what about the adults? It's never too late to learn, and there are some fun local resources near your Upper West Side apartment that you can visit to learn more American women who shaped our history.
Here's a local resource that will give you insight into history that you may not have learned about in history class.
Center for Women's History at New York Historical Society – The first of its kind in the nation within the walls of a major museum, the Center for Women's History unearths the lives and legacies of women who have shaped and continue to shape the American experience.
The center offers public and scholarly programming, exhibitions, installations, talks and debates, all illustrating how women of all different races, classes and cultures have brought about change and equality for their gender. The center also includes items from the Billie Jean King archives.
While New York Historical Society is less than ten minutes away from your Sagamore apartment, they also have an online curriculum where you can explore Women's History in America right from the comfort of your apartment.
Center for Women's History at New York Historical Society
170 Central Park West, New York, NY 10024