Celebrate This July 4th In NYC with Fireworks, Nathan's Hot Dog Eating Contest and more Near The Sagamore
June 13, 2022
|
Uncategorized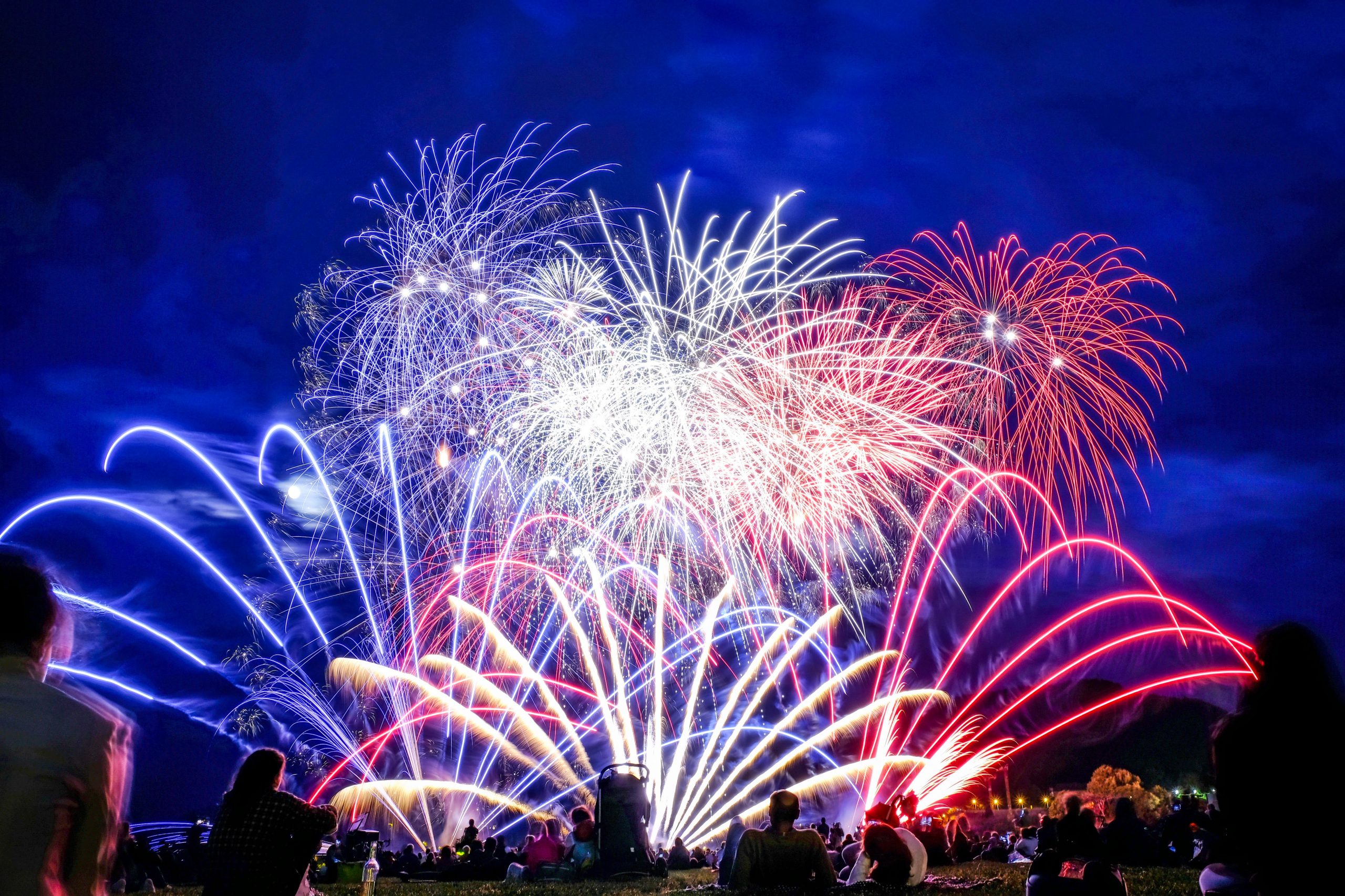 The Fourth of July is almost here and after two years of staying inside due to COVID-19, the Independence Day celebrations in New York City are expected to be bigger than ever. Wondering how to get the most out of this year's celebration near The Sagamore?
We've got you covered!
If you're looking for the biggest celebration in the nation, New York City is the place to be for fireworks. With more than 60,000 firework shells set to illuminate the NYC skyline, the show will be the 46th fireworks presentation for the city, sponsored by Macy's.
But where are the best places to watch the fireworks in NYC? According to Loving-NewYork.com the following are the absolute best:

Broad Street and Water Street
Pearl Street and Dover Street
Robert F. Wagner Sr. Place and St. James Place
Pearl Street and St. James Place
Montgomery Street and Cherry Street
Pike Slip and Cherry Street
Market Street and Cherry Street
Last year, Nathan's Famous International Hot Dog Eating Contest wasn't exactly the party it usually is. It took place in a private location with no fans in attendance. But this year, Nathan's isn't holding back. While the traditional location for the contest is held near the flagship store on Coney Island, this year, the contest will be held just one block away at Maimonides Park.
This year's event is completely free but you'll have to find tickets, which typically go fast. Doors open at 10 a.m. with the women's competition beginning at 11 a.m. followed by the men at 12:30 p.m.
This July 1-4, 2022, history will be made as the Statue of Liberty's original plaster model from 1878 will finally make its way to New York City.
The 9-foot-tall bronze model was created by Auguste Bartholdi and will soon take its place on Ellis Island just across from her "sister" Lady Liberty. This will be the first time in 135 years that the sisters will be reunited. Learn more.