Explore NYC's Ice Cream Shops During National Ice Cream Day this July 17 near The Sagamore
June 30, 2022
|
Uncategorized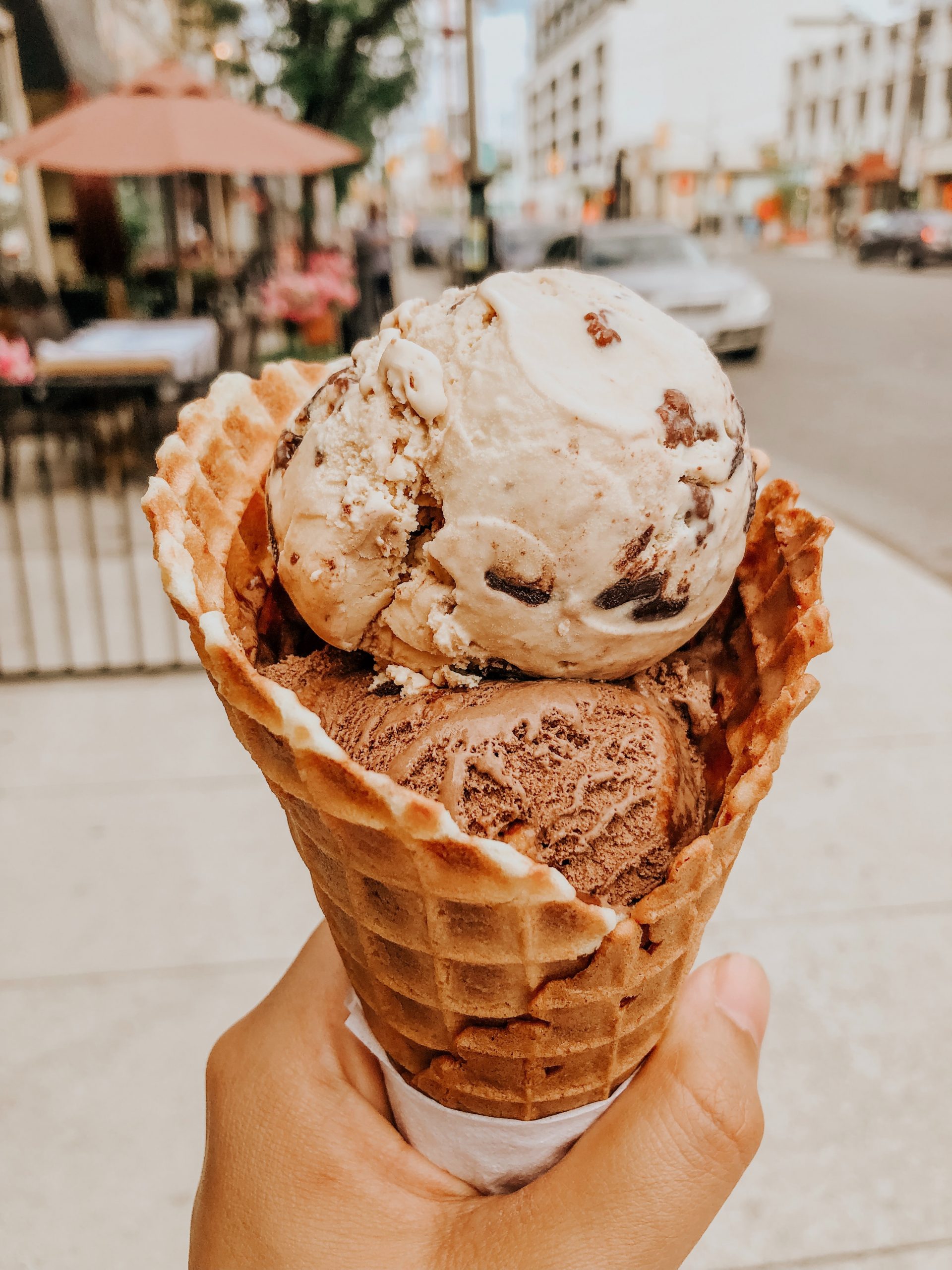 As the summer heats up, a holiday meant for cooling down is just on the horizon. This July 17 is National Ice Cream Day and with so many great ice cream shops near The Sagamore in New York City, we've gathered some of our favorites. From traditional flavors to cereal coated cones, here is a look at our favorite ice cream parlors in New York City.
Located on the Upper East Side, when kids ask to "go out for ice cream," parents will often come here. Why? Because Sedutto, located here for more than 30 years, has become a tradition. Serving up classic flavors in two forms — ice cream and frozen yogurt — you will find all of the classic shere like moosetracks, birthday cake and, of course, vanilla bean. However, Sedutto's is also well known for its wine-based ice creams and sorbets, which are well worth a taste.
Well reviewed and recommended by The New York Times, Eater, Grub Street, Sugar Hill Creamery is a trip well worth taking if you are hoping to find ice cream flavors beyond what's available at the grocery store. Located not too far Uptown, even classic flavors like vanilla are given extraordinary names like Andy Griffith — "Nothing is more vanilla than Andy Griffith." For something different, we highly recommend checking the seasonal offerings like this summer's favorite, Buggin' Out:
"Tapping into the nostalgic vibes of 90s hip hop, Buggin' Out boasts the nostalgic taste of a malted vanilla milkshake with clusters of chocolate covered Rice Krispies and rivers of Raspberry coulis." – Sugar Hill Creamery Menu
Learn more about Sugar Hill Creamery.
If you're not up for the trip to Harlem, head across Central Park to Emack and Bolio's Ice Cream at 389 Amsterdam Ave. Though it may be one of the smallest kosher ice cream shops in the city, Emack and Bolio's is also one of the most popular. Always packed with kids who come for the cereal and candy covered cones, the ice cream is also among the best in Manhattan.
Of course, they have the classics but E&B also has flavors most have never heard of like Space Cake, Grasshopper Pie and "Deep Purple" chip. Even better, vegan flavors are available as well as sorbets and frozen yogurts.