How to Staycation on NYC's Upper East Side
July 24, 2022
|
Uncategorized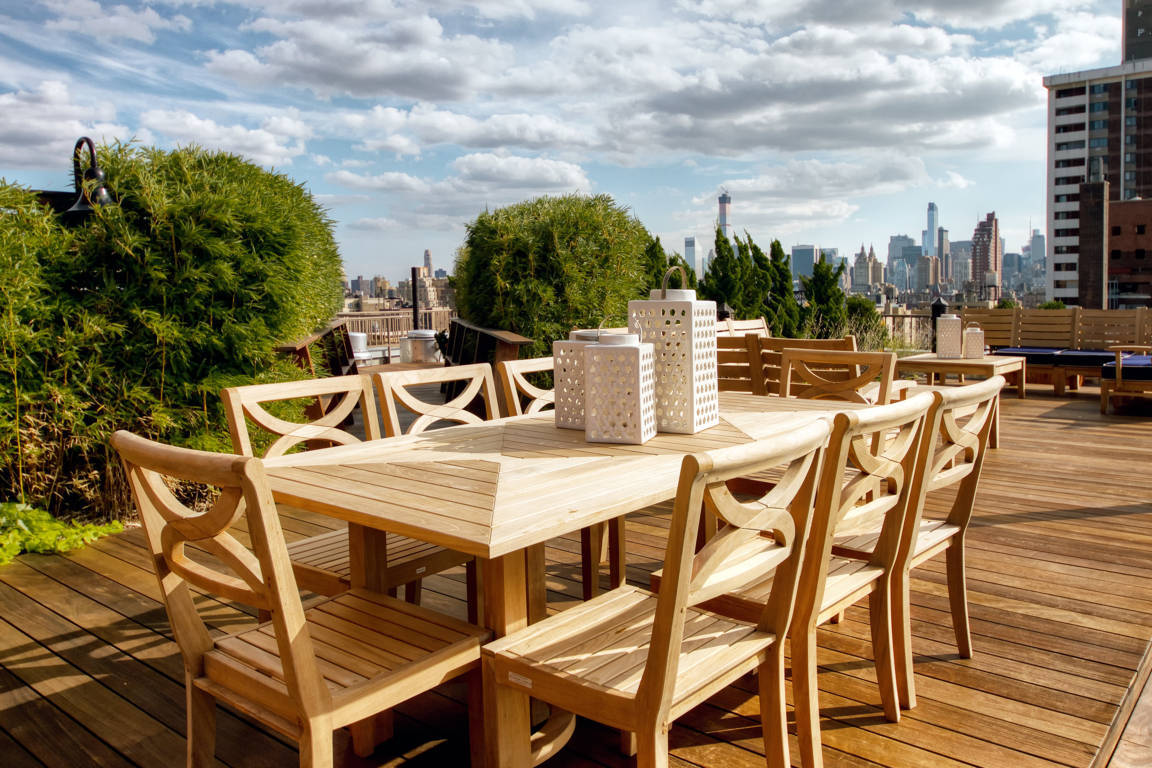 So you've planned some out of office time but want to stay on the Upper East Side to check off some of the more touristy things you haven't tried or seen near The Sagamore. You're in for a world of excitement because there are just so many things to do in NYC, you won't need to leave the city for a completely satisfying staycation.
To get you started, here are a few ideas to help you plan your staycation at The Sagamore.
Explore the Museum Mile
The most fulfilling vacations are the ones where you come back having learned something almost life changing. Exploring the Museum Mile along 5th Avenue is exactly the experience that will stir your inner creativity and imagination. Here's the list of museums well worth checking out on your tour:
Museum of the City of New York
Cooper Hewitt Smithsonian Design Museum
National Academy Museum and School
Hike in Central Park
One of the best parts about living at The Sagamore on the Upper East Side is that we have one of the world's greatest parks right here in our own neighborhood. But did you know that Central Park includes three different woodlands? North Wood, The Ramble and the Hallett Nature Sanctuary are all safe to explore and almost unbelievable in that they are found at the heart of NYC. Learn more about where to hike in Central Park.
Enjoy Instagramable Architecture on 62nd
Of course, one can't have a vacation without coming back with lots of photos!
Head over to 62nd street, start from Central Park and walk east for some of the most Instagrammable architecture in the city. Take photos with friends, family or your pet and share your memories with your online audiences. We highly recommend checking out the blocks between Park and Lexington avenues where gates woven with icy as well as pastel colors accent the homes and walkways.