National Lobster Day: Where to find Lobster Rolls near The Sagamore
August 28, 2022
|
Uncategorized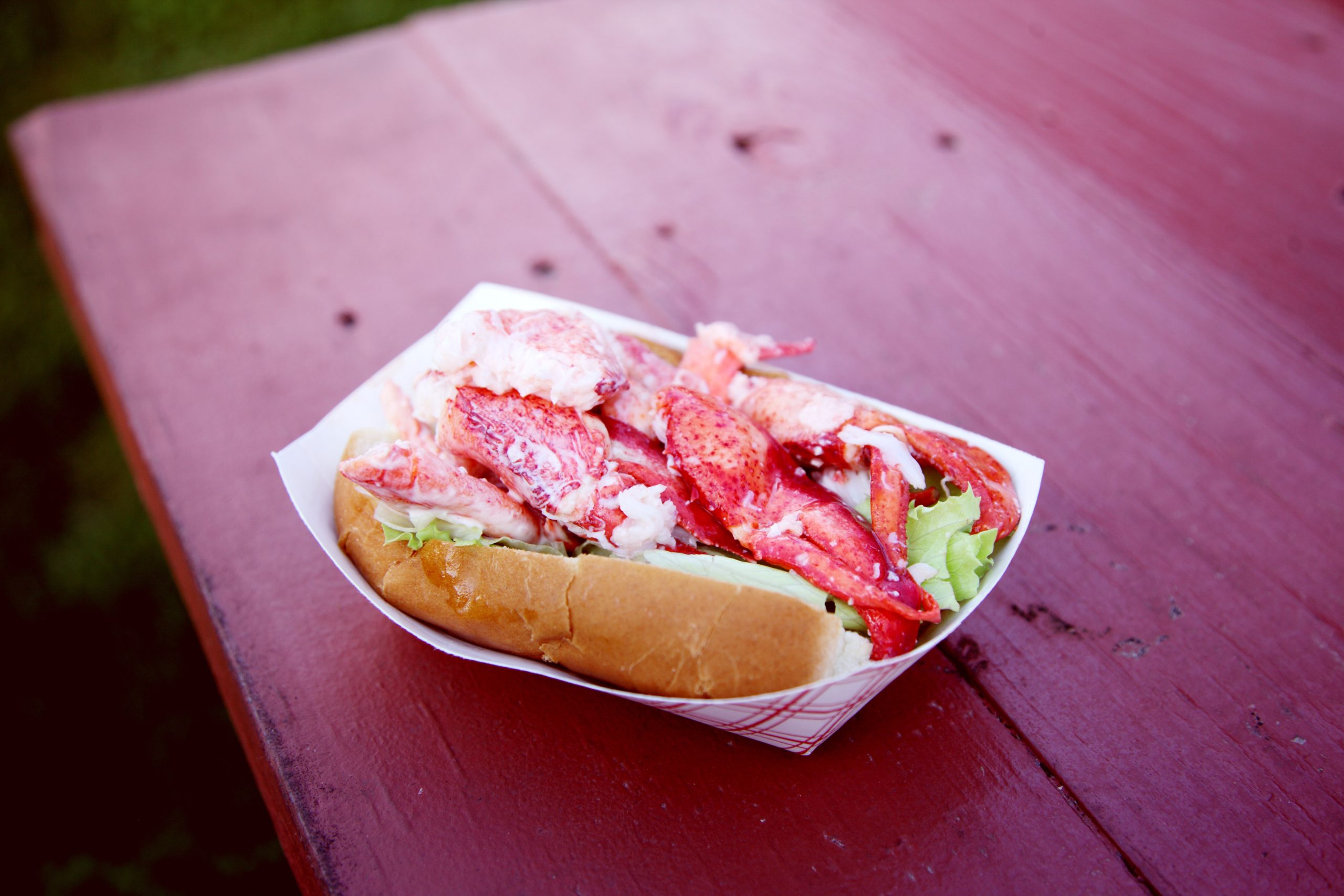 National Lobster Day is Sunday, Sept. 25, 2022, and to help celebrate, we're planning a Lobster Crawl. Well, a lobster roll crawl, actually. So give your friends a pinch and let them know you're planning to celebrate this year's crustacean celebration.
Luke's Lobster Upper West Side
Our first stop is at one of the most impressive Lobster shacks on the Upper West Side. Located at 242 E 81st Street, Luke's Lobster is a family-owned, B Corp Certified Main seafood lobster house founded by third-generation lobsterman Luke Holden.
Here you can choose from a lobster roll, crab or a shrimp roll, both come in 4 ounce and 6 ounce sizes. There's also Luke's Trio, A taste of all three of the classic Luke's rolls: half a lobster roll, half a crab roll, half a shrimp roll. Served with chips and a pickle for $30. See the full Luke's Lobster Menu.
Crave Fishbar
For our second stop, we're strolling over to 428 Amsterdam Avenue where Crave Fishbar is serving up some of the freshest seafood in the city.
Offering sushi and a full raw bar menu, patrons have admitted to coming here especially for the lobster roll. Served with Maine lobster, this roll has a spicy avocado garlic aioli which takes the entire roll to another level. See Crave Fishbar's full menu.
Aqua Boil
Located between 50th and 51st Street on 9th Avenue, Aqua Boil isn't quite as fancy as Crave Fishbar but it does take on a more comfort foods setting than our other two options. On this stop, we're trying Aqua Boil's lobster roll. A nicely seasoned and sauced lobster roll on a soft sub roll.
While you're here though, you may want to check out some of their more comforting dished like Clam Chowder or Southern BBQ pasta, along with shrimp, catfish or soft shell crab po' boys. See Aqua Boil's full menu.