Picnicking In The Park: Where to Picnic at Central Park, Near The Sagamore
September 11, 2022
|
Uncategorized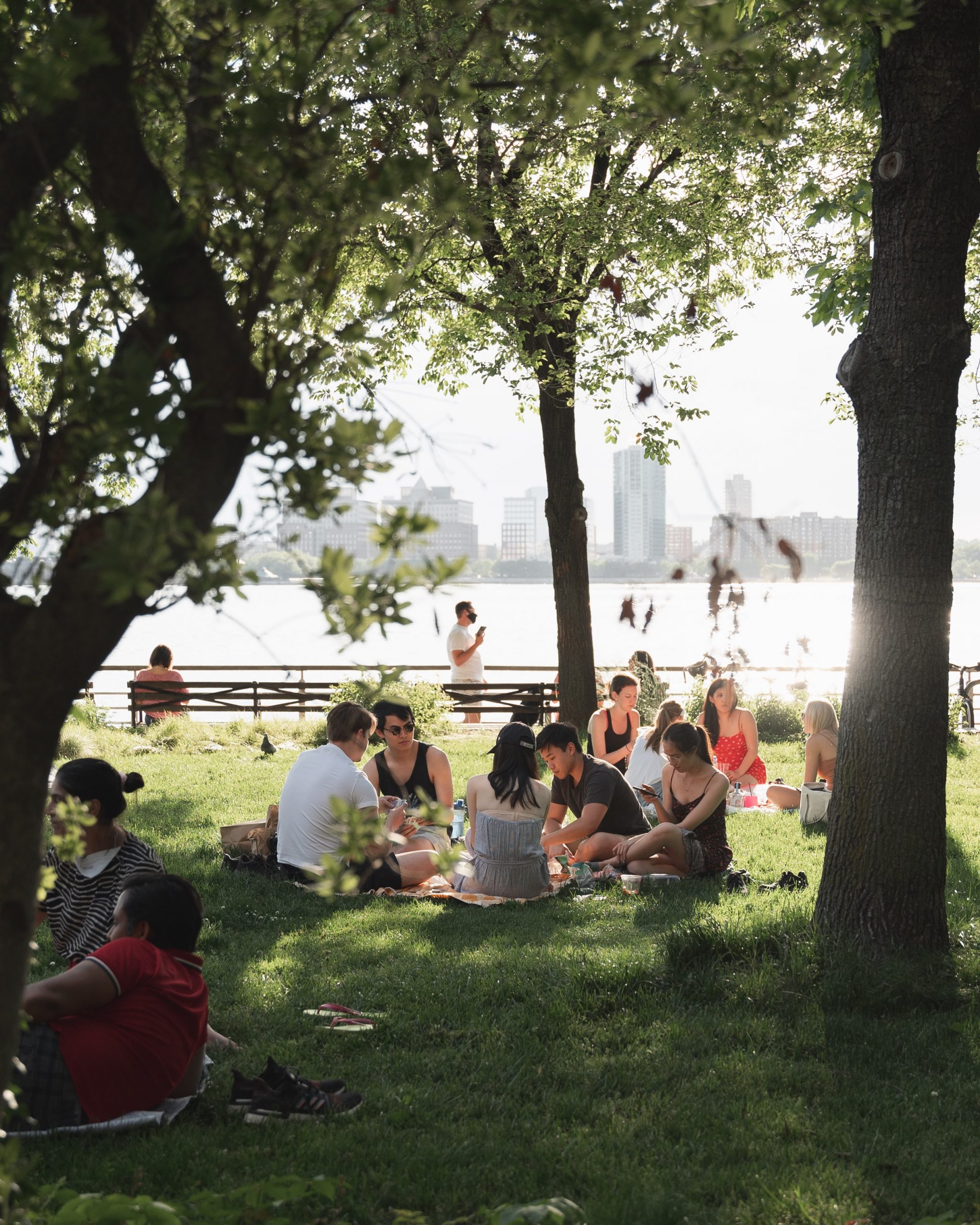 Picnicking is making a comeback, especially on the Upper West Side where friends are hosting "Luxury Picnics" in Central Park, equipped with cloth napkins, fine dining sets and floral arrangements befitting only of the country's most famous park.
Whether you're planning a simple picnic or you're going bold with the lux approach, The Sagamore is perfectly located near Central Park, but where in the park should you picnic?
The Great Lawn
Did you know that one of the best spots in New York City, if not the entire world is located just two blocks from The Sagamore? The Great Lawn is by far the most popular place to picnic in Central Park, especially during spring and summer, and the warmer days of fall when it's a good idea to get here early to grab the best spot on the lawn.
The Great Hill
If you're looking for a less populated area to enjoy a little peace and quiet, you may want to check out The Great Hill. Your party will be able to spread out since it is rarely crowded here. Best of all? There are already picnic tables here.
Sheep Meadow
You may have guessed, this area of Central Park was once a public place for sheep to graze. Today, this 15 acre picnic location at Sheep Meadow is mostly for people grazing. It's among the best places for sunbathing in the park while admiring the skyline.