Explore NYC Pumpkin Patches 1 Hour Away From The Sagamore, Upper West Side
October 3, 2022
|
Uncategorized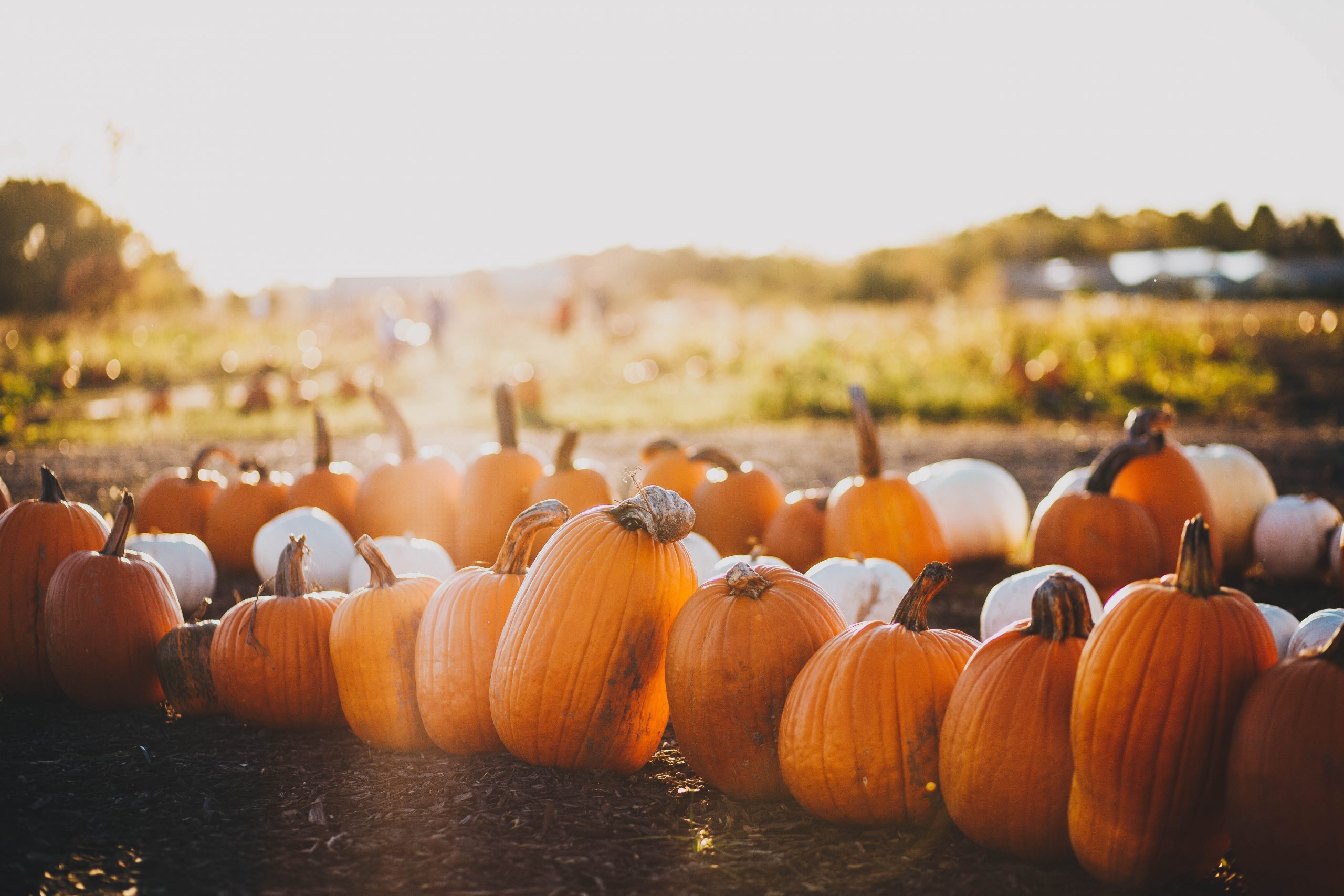 If you're really hoping to catch the fall vibes this October, why not take a day trip to one of the many farms outside NYC? From pumpkin patches to corn mazes, hayrides and fall festival days, here are three highly recommended farms within 1 hour of The Sagamore.
Harvest Moon Farm & Orchard
Located just one hour from Midtown East, Harvest Moon Farm & Orchard is well worth the family trip. Through the end of October, enjoy pumpkin picking, hayrides, live music and much more. The store features a full breakfast and lunch menu. Did we mention they have a cidery at Harvest Moon? Did we also mention that they brew hard cider? Learn more about Harvest Moon Farm and Orchard.
Elwood Pumpkin Farm
A long time Long Island family favorite, Elwood Pumpkin Farm is located approximately 1 hour and 10 minutes from Midtown East. Offering an authentic pumpkin picking experience, Elwood isn't so much about the rides and mazes as they are about making sure you find the best pumpkin. Still on the vine, families can let the kids ride in a wagon as you travel out to the pumpkin patch to find the right orange orb. Learn more about what's happening at Elwood Pumpkin Farm.
Happy Day Farm
Another great farm to check out this season is Happy Day Farm in Manalapan Township, New Jersey. Located just under an hour away, this is one of the most instagrammable farms located under an hour and 15 minutes from Midtown East, featuring pumpkin houses and other photo worthy installations.
The best time to visit is during Happy Day Farm's Fall Festival Days — every Friday, Saturday and Sunday (plus Columbus Day) — when all of the farm's fall attractions come alive, including Pumpkinville, a corn maze, pig races, tractor rides, fun slides, a feeding zoo and more. Learn more about Happy Day Farm.