Feel the Fall Vibes at These Coffee Shops Near The Sagamore
October 28, 2022
|
Uncategorized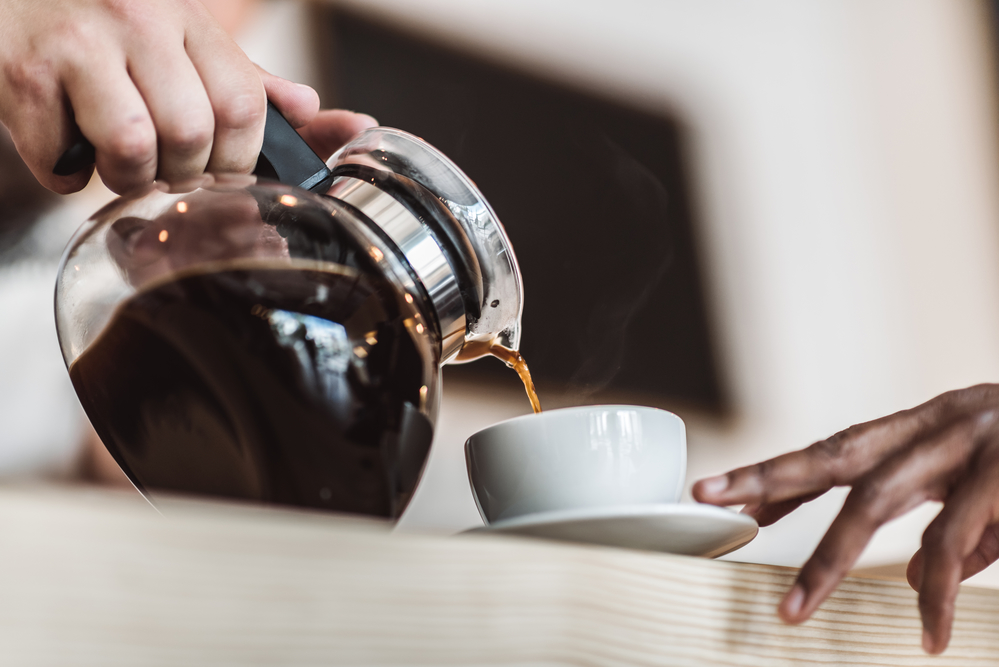 Even if the fall flavors of pumpkin spice and apple cider aren't necessarily what you love about fall, there's just something about a coffee shop that says fall has arrived. To help you feel the vibes this season, here are some interesting coffee shops to visit near The Sagamore.
Black Press Coffee
Address: 274 Columbus Ave, New York, NY 10023
While you may find long lines at Black Press Coffee, it's important to remember that there is a reason for this and that reason is that Black Press Coffee has made it their company's mission to deliver exceptionally good coffee everyday. In fact, many who visit Black Press Coffee Shop aren't even necessarily living in the Upper West Side but still travel the extra distance for that quality cup. Of course, it helps that the staff is extra nice, too! Learn more about Black Press Coffee.
Maman
Address: 29 Amsterdam Ave, New York, NY 10024
Well regarded as having one of the best bakeries in the Upper West Side, if you don't believe us, just ask Oprah (yes, Oprah!) who listed Maman's Holiday Trio cookie gift box as one of her favorite things of 2017.
Beyond their coffees and incredible baked goods, Maman also whips up omelets, sandwiches and salads. See Maman's full menu.
Daily Provisions
Address: 375 Amsterdam Ave, New York, NY 10024
Next up is none other than Daily Provisions at 375 Amsterdam Avenue. Opened by the man who created Shake Shack, Danny Meyer, Daily Provisions is a cute bakery cafe offering some of the best coffee in the UWS thanks to their use of Joe's Coffee beans. Learn more about Daily Provisions coffee shop.