NYC Marathon, Macy's Thanksgiving Day Parade Parties, New Food Openings and More Things to Do This November 2022 on the Upper West Side
October 31, 2022
|
Uncategorized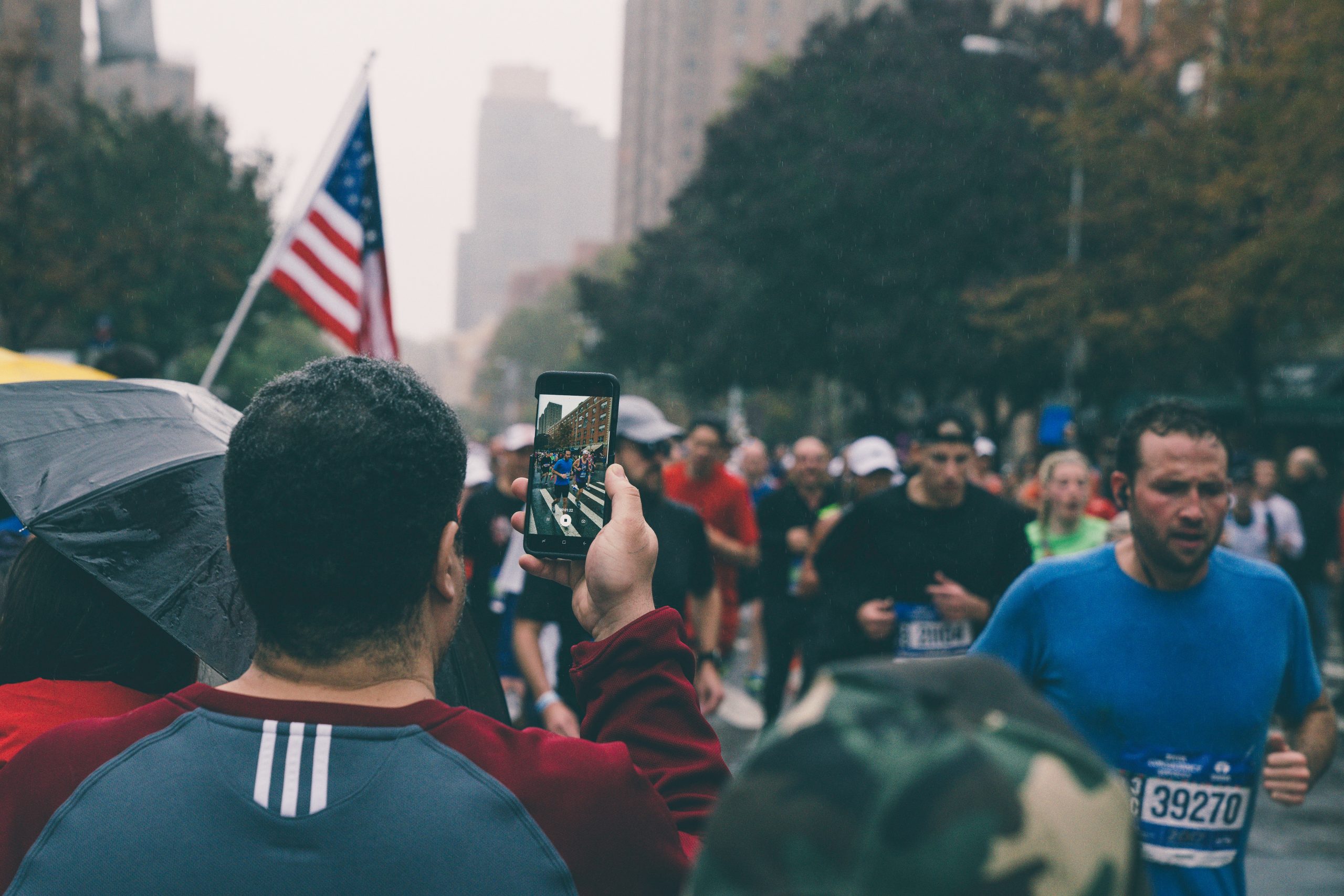 Looking for something fun to do this November near The Sagamore? Look no further. Here's what's happening in NYC this November 2022.
NYC Marathon
It's easy to join or watch the NYC Marathon.
Set for Sunday, November 6 with four staggered start times between 9:40 a.m. and 11 a.m., this year's NYC Marathon is expected to be much bigger than the past few years when COVID-19 kept runners at home. This year, the 26.2 mile race from Staten Island to Central Park will draw over 50,000 runners and spectators. Learn more about The 2022 NYC Marathon.
Macy's Thanksgiving Day Parade Viewing Parties
While it may be on the pricier side to view the Macy's Thanksgiving Day Parade from one of the restaurants or high rises along the parade route, there are many, many options this year. From brunches to indoor lounge viewing parties, if you are looking for a way to watch the parade up close, ticket prices will range from $350 to as high as $1,100. Learn more about the many Macy's Thanksgiving Day Parade viewing parties.
New Food: Osteria Accademia and Mochi Dolci
Great news for foodies! Italian restaurants Osteria Accademia and Mochi Dolci have both opened their doors just around the corner from The Sagamore.
Osteria Accademia, 646 Amsterdam Ave., opened its doors in early October 2022.
"Each dish on the menu represents a different region of Italy and is composed of fresh, house-made pasta and imported Italian ingredients," reads a press release regarding the opening. Read more about Osteria Acccademia at ILoveTheUpperWestSide.com
After dinner, stop by the beautiful new Mochi Dolci dessert shop at 222 West 79th Street (between Broadway and Amsterdam) for the trending mochi-donuts or mochi drinks. Learn more about Mochi Dolci and why owners Aoommie and Leo Cutone believe this shop will become the newest hangout for neighborhood kids after school.