Here Are The Upper West Side's Favorite Brunch Spots To Visit This Holiday Season
November 29, 2022
|
Uncategorized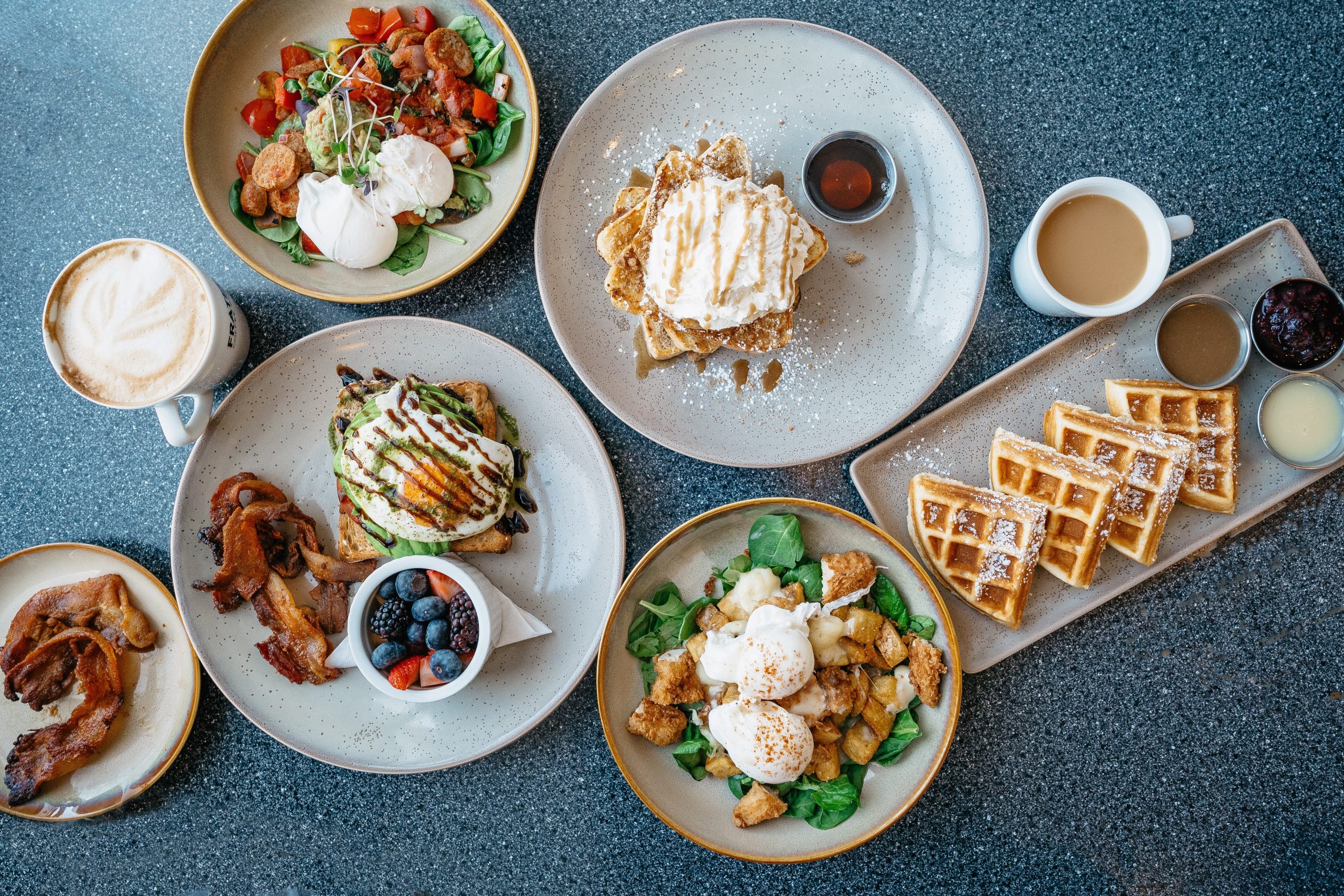 With friends and family headed your way for the holidays, many are bound to ask for the inside deets regarding where on the Upper West Side can one find the very best brunch. Whether you know or not where to find fluffy eggs set beside towering pancakes, steak, and, of course, mojitos, the team at The Sagamore has you covered. Here are some of the absolute best brunch spots on the Upper West Side.
Maison Pickle
Address: 2315 Broadway, New York, NY 10024
Located six blocks away from The Sagamore is none other than Maison Pickle. A true representation of the American brunch, Maison Pickle serves big plates with enormous servings.
The Challah French Toast comes highly recommended, especially the Fried Chicken 'N Toast and the Hot Honey Chicken 'N Toast. Learn more about Maison Pickle. On the Upper West Side.
Bluestone Lane
Address: 417 Amsterdam Ave, New York, NY 10024
But what if your friends and family are looking for something on the healthier side, you ask? Be sure to check out Bluestone Lane for tasty and healthy takes on breakfast and lunch like Avocado Smash, "Our classic avo smash with sheep's milk feta, heirloom tomatoes & soft herbs on toasted multigrain. Make it vegan by removing feta."
There's also gluten free banana bread served with whipped cow's milk ricotta, fresh berries, and roasted pecans drizzled in locally sourced honey. View Bluestone Lane's full brunch menu.
Barney Greengrass
Address: 541 Amsterdam Ave, New York, NY 10024
We can't suggest brunch spots without mentioning one of the UWS' most popular brunch institutions. Founded in 1908, Barney Greengrass is practically a celebrity in its own right. In fact, even U.S. presidents have requested the famous smoked fish. So if you are craving amazing bagels with some of the best lox the city has to offer, you've got to check out Barney Greenrass. Learn more about Barney Greengrass.