Pilgrim Hill, Cedar Hill and Other Top Sledding Hills Near the Upper West Side
December 18, 2022
|
Uncategorized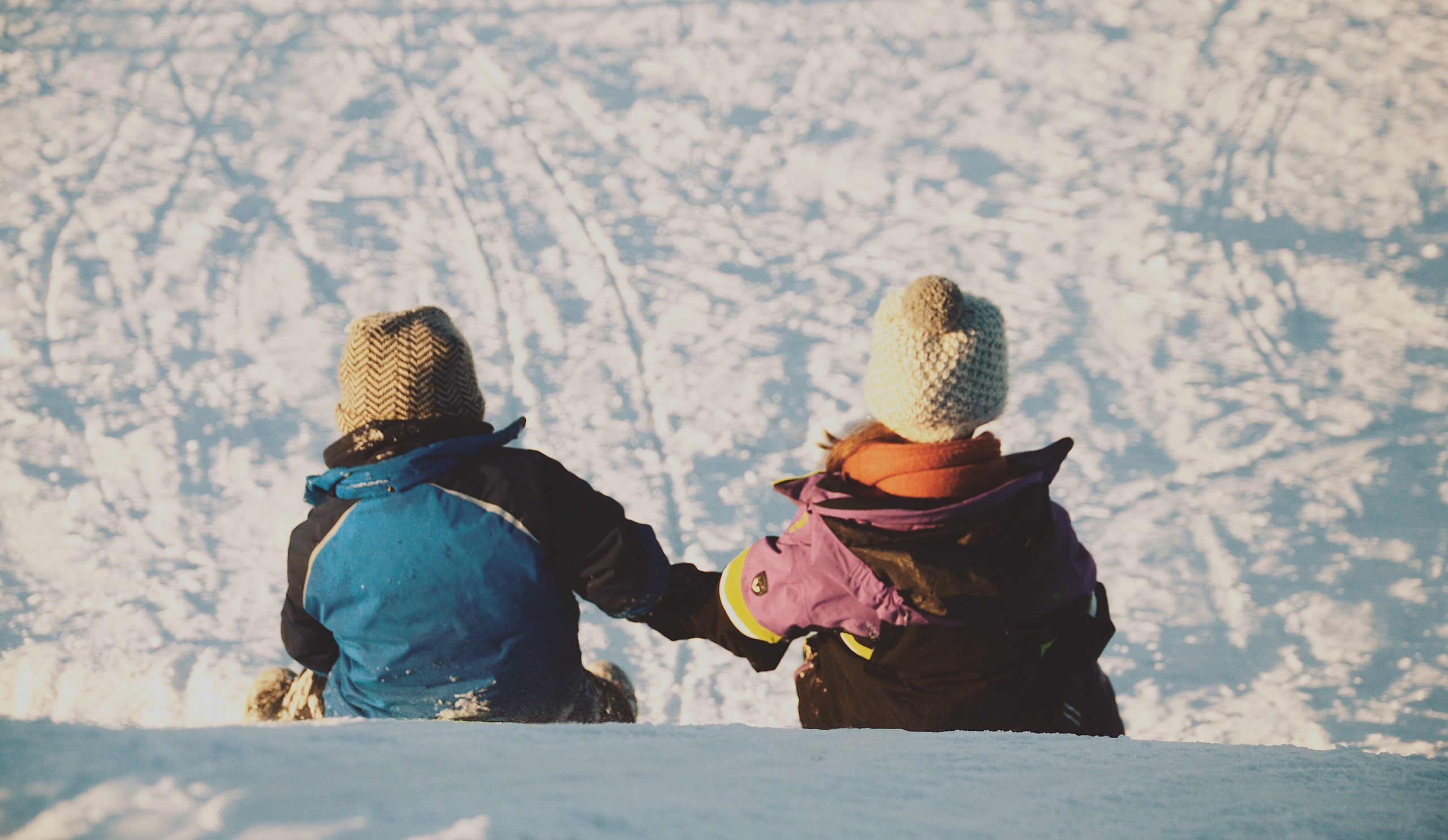 Looking for great sledding spots near The Sagamore? We've got you covered (in snow). Here are some of the top sledding hills close to the Upper West Side.
Pilgrim Hill
Did you know that the most essential sledding hill in all of Central Park is located at Pilgrim Hill? Keep in mind, though, that this is also the most popular sledding spot in all of NYC so you'll see lots of neighborly faces on your visit.
The easiest way to access Pilgrim Hill is by way of 72nd Street and Fifth Avenue. Learn more about Central Park's Pilgrim Hill.
Cedar Hill
If you've been to Pilgrim Hill, then you've got to check out its rival Cedar Hill. Noted as the gentler alternative to Pilgrim Hill, Cedar Hill is a quieter spot than Pilgrim and it's perfect for younger kids who are just getting used to sledding. Cedar Hill is best accessed between 76th and 79th streets. Learn more about Central Park, Cedar Hill.
Riverside Park
Riverside Park's West 103rd Street hill is another New Yorker favorite featuring a hill large enough to catch a bit of speed. Additionally, if you're near Hippo Playground, the 91st Street hill is another popular attraction for sledders.
Morningside Park
Lastly, NYC Parks loves to point out the three popular sledding hills at Morningside Park, including the 110th, 113th, and 122nd street hills.