Bodē NYC, NY Loves Yoga, and Other Upper West Side Yoga Studios To Visit Near The Sagamore
January 31, 2023
|
Uncategorized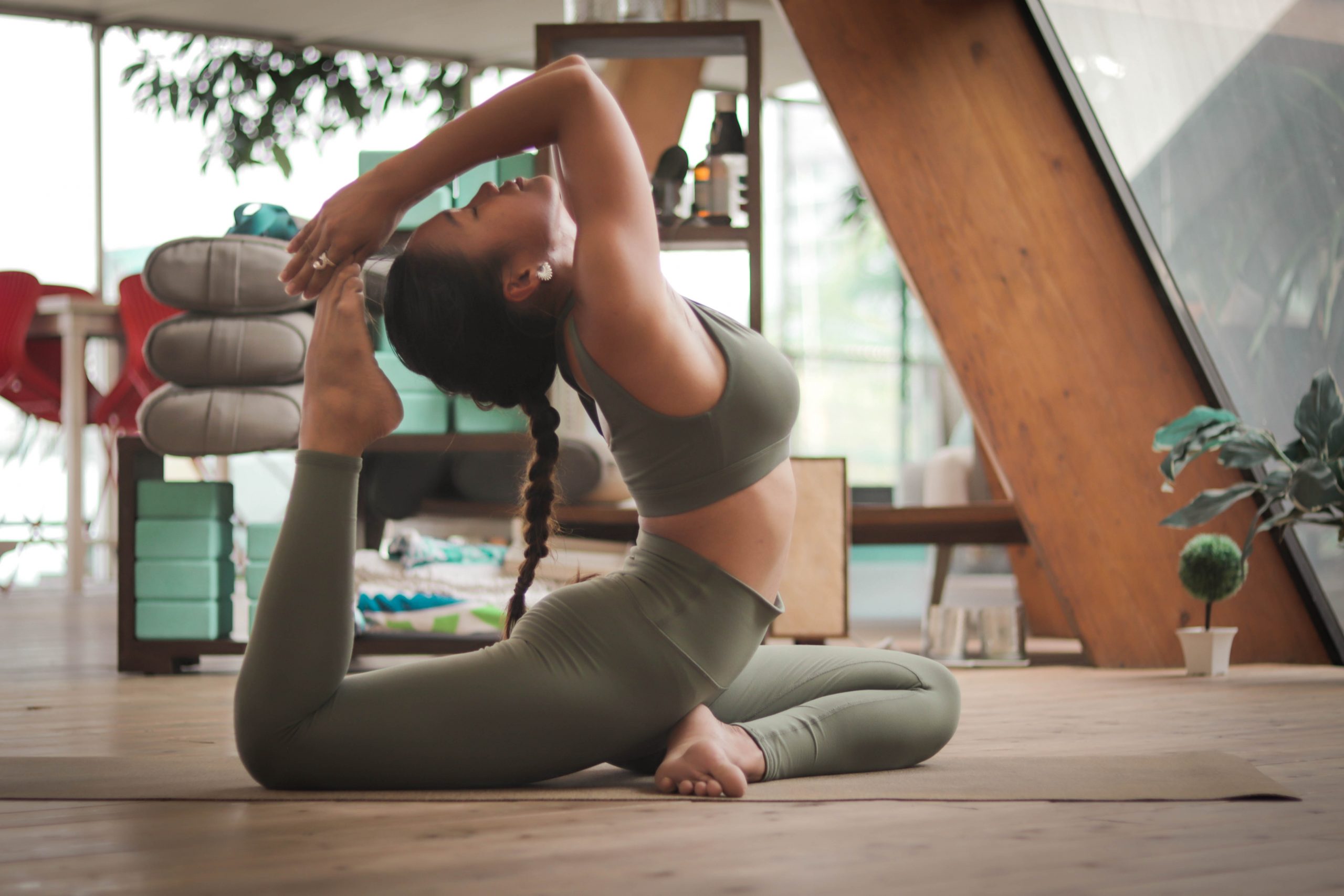 Looking for yoga classes on the Upper West Side? With so many studios just around the corner from home, the options are endless so we've broken it down to three local studios we think you'll enjoy. Here are some of the best spots for yoga near The Sagamore.
NY Loves Yoga
Address: 140 W 83rd St., Upper West Side
Located just minutes from The Sagamore, NY Loves Yoga is one of the Upper West Side's most popular yoga studios. Offering both online and in-person classic vinyasa classes as well as guided meditation, and more, visit NY Loves Yoga's class schedule to learn more.
Upper West Side Yoga and Wellness
Address: 75B W 85th St., Upper West Side
If you're looking for a studio that is highly focused on supporting wellness, Upper West Side Yoga and Wellness is the perfect studio for you. Here, you'll find a full schedule for public and private yoga classes for adults, teens, and tweens and classes for a wide variety of needs, including flowing chair yoga classes for all ages, and restorative yoga for individuals who need rest.
Learn more about Upper West Side Yoga and Wellness.
bodē nyc
Address: 143 W 72nd St., Fl. 3
Founded in 1999 as New York's Original Hot Yoga, the 26+2 Bikram Yoga series is the foundation for yoga at bodē nyc, which are complemented by other classes like Vinyasa Flow, Yin Yoga, Guided Nidra Meditations, and High Intensity Interval Training Yoga. Classes range from 60 to 75 minutes. Learn more about bodē nyc.