Top NYC Nightclubs Near The Sagamore
January 31, 2023
|
Uncategorized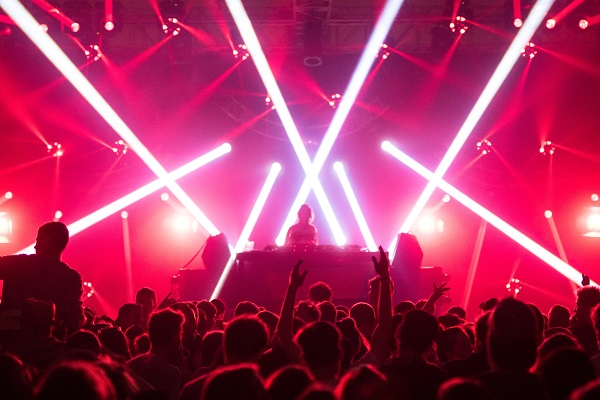 Looking for a club for your next night out? When you live at The Sagamore on the Upper West Side, the best clubs are all within approximately 35 minutes of home. Here are three incredible New York City nightclubs to check out for dancing, cocktails, and more.
Tao
Address: 369 W 16th St., Chelsea
One of the most popular clubs in NYC, Tao is an Asian restaurant by day that transforms into a nightclub when the sun goes down. Here, you'll find A-list celebrities dancing to some of the best DJs in the city, which means admission isn't exactly cheap. Men will pay between $30 and $75 while women will pay between $20 and $50. Learn more about Tao.
Wiggle Room
Address: 9 Avenue A, East Village
One of the best dance spots in NYC is in the basement of Wiggle Room. Featuring that "just right" combination of LED lights and a disco ball, the funk and disco vibes are the perfect balance for an excellent night out with friends or that special someone.
Then, when you're ready to take a break from the dance floor, head upstairs for chill vibes, a captivating aesthetic, and cocktails. Learn more about Wiggle Room.
Paul's Baby Grand
Address: 2 6th Ave., Tribeca
Described as having "an Uptown waltz to a Downtown beat," when it comes to aesthetics, Paul's Baby Grand is one of the most interesting bars on this list. With an interior focused on feminism and empowerment paired with European style, Paul's Baby Grand is an impressive spot for your next night out. Learn more about Paul's Baby Grand.