PlantShed, City Blossoms and More Flower Shops on the Upper West Side
February 21, 2023
|
Neighborhood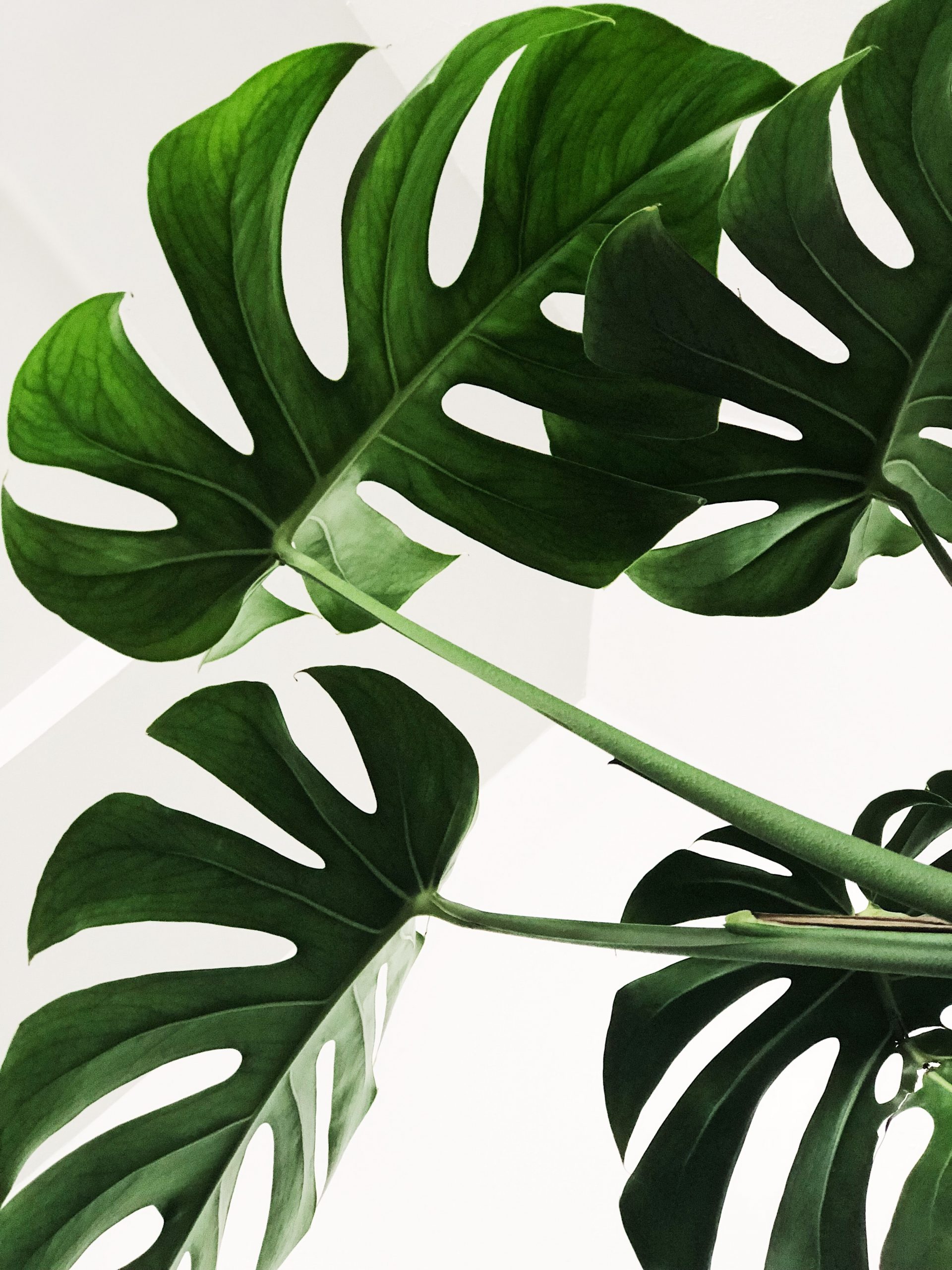 Spring is almost here and what better way to celebrate than by bringing the scents of spring into your home with a fresh floral arrangement? Here are three of our favorite flower shops on the Upper West Side to help you get started.
PlantShed
Address: 209 W 96th St, New York
PlantShed is a stylish flower shop that offers a wide range of arrangements for all occasions. Whether you're looking for a simple bouquet or an elaborate centerpiece, PlantShed has something for you. They specialize in exotic flowers and plants, and they also offer a selection of home decor items to help you personalize your apartment home with your own sense of style. Learn more about PlantShed on the Upper West Side.
Ode à la Rose
Address: 315 W 57th St, New York
Ode à la Rose is a high-end florist that specializes in handcrafted arrangements that are perfect for decorating your apartment home. They offer a range of options, from classic roses to seasonal arrangements and even custom designs to fit your style. Ode à la Rose sources their flowers from the best farms around the world, ensuring that every arrangement is of the highest quality. Learn more about Ode à la Rose on the Upper West Side.
City Blossoms
Address: 62 W 87th St, New York
City Blossoms is a neighborhood florist that's been serving the Upper West Side for over 30 years. They offer a range of classic and modern arrangements, as well as plants, and other gifts that can lend to the design of your home. Learn more about City Blossom on the Upper West Side.