Rockwood Music Hall, Mercury Lounge: Discover Manhattan's Best Small Music Venues
February 21, 2023
|
Neighborhood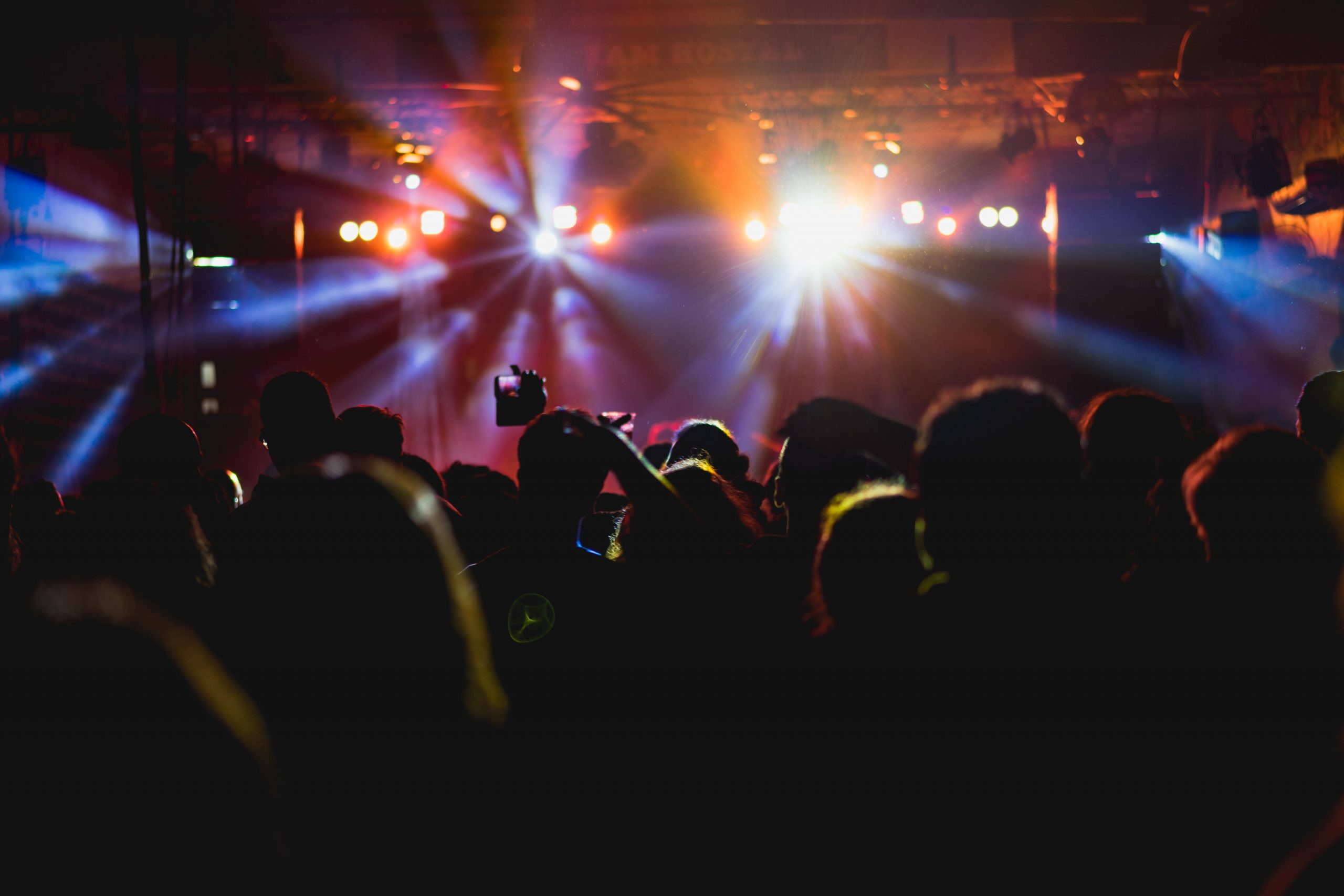 New York is the cultural capital of the east coast and when it comes to music, we have some of the best in the world. Whether you're looking to spice up your next date night or just looking for an entertaining night out, here are three amazing small music venues to discover in Manhattan.
Rockwood Music Hall
Address: 196 Allen St, Lower East Side
Rockwood Music Hall is a small music venue located in the Lower East Side offering live music seven nights a week. With three intimate stages and a reputation for booking up-and-coming musicians the hall is a great place to discover new talent up close. Stage 1 has even remained an entirely no-cover venue throughout Rockwood Music Hall's history. Find out who's playing at Rockwood Music Hall.
Mercury Lounge
Address: 217 E Houston St, East Village
Mercury Lounge is a small music venue located in the East Village. This small, intimate space has hosted some of the biggest names in music, including The Strokes and The Killers. Mercury Lounge offers a range of musical genres, from indie rock to electronic and everything in between. Find out who's playing at Mercury Lounge.
Smalls Jazz Club
Address: 183 W 10th St, West Village
Smalls Jazz Club is a small music venue located in the West Village. This club offers a speakeasy vibe and has been a staple of the New York jazz scene for over 20 years. Smalls Jazz Club offers live jazz performances every night of the week and has a reputation for booking some of the best jazz musicians in the city. Learn more about Smalls Jazz Club.