Dining Out: What's Good At The Consulate on The Upper West Side?
March 21, 2023
|
Neighborhood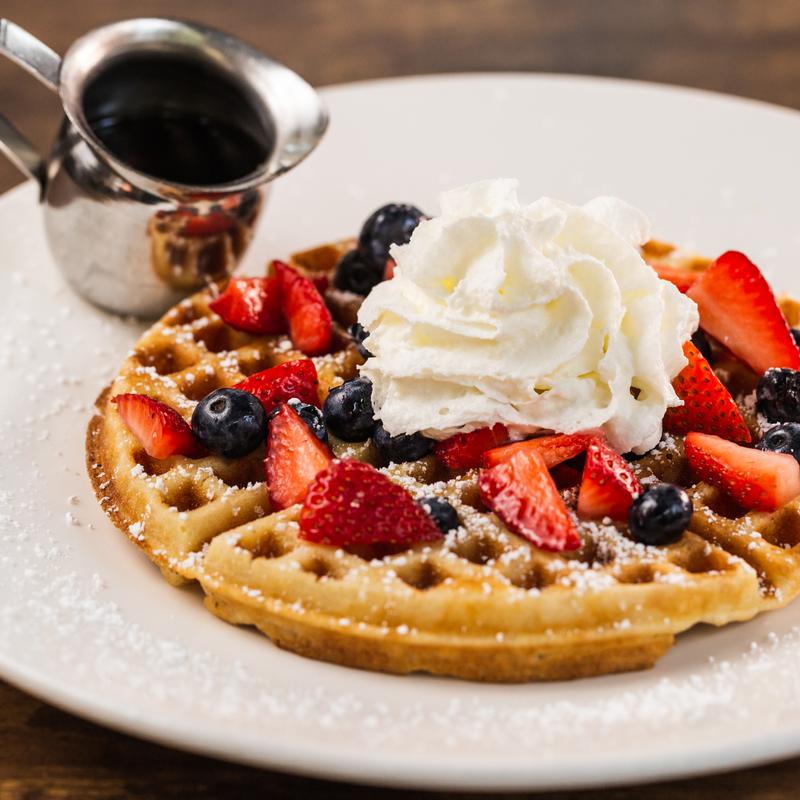 If it isn't the food, then the first thing you'll grow to love about The Consulate, located at 519 Columbus Avenue on the Upper West Side, is the service. Impeccably professional and incredibly knowledgeable about the dishes, ask your server what they recommend at The Consulate and here's what they might recommend.
Berry Waffle
When: Brunch, Weekends 10 a.m. – 3:30 p.m.
Have you ever had a waffle that you can't stop thinking about? This is it. A perfect balance of softness and crunch, really any of the waffles at The Consulate will delight your senses but if Nutella or, even, Burrata aren't your thing, the fresh berries on the Berry Waffle are sure to do the trick. Learn more about The Consulate's Brunch Menu.
Happy Hour Oysters
When: Happy Hour, 3:30 p.m. to 6 p.m.
If you're craving oysters, stop by The Consulate any time between 3:30 p.m. and 6 p.m. every Monday through Friday, for Happy Hour Oysters served with apple mignonette and hot sauce. There's also Steak Tartare and Wild Mushroom Flatbread to try if you're hoping so share a few small plates with friends. Learn more about The Consulate's Happy Hour.
Steak Frites
When: Dinner, 4:30 p.m. – 9 p.m.
The Steak Frites is a grilled hanger steak in peppercorn sauce with rosemary French fries and it's one of the most well reviewed dishes on the menu. The steak is perfectly seared to lock in the juicy succulent flavors while the fries are golden brown and extra crispy, the perfect complement to the dish's peppercorn sauce. Learn more about The Consulate's Dinner Menu.