Shop Local At These Upper West Side Greenmarkets
March 21, 2023
|
Neighborhood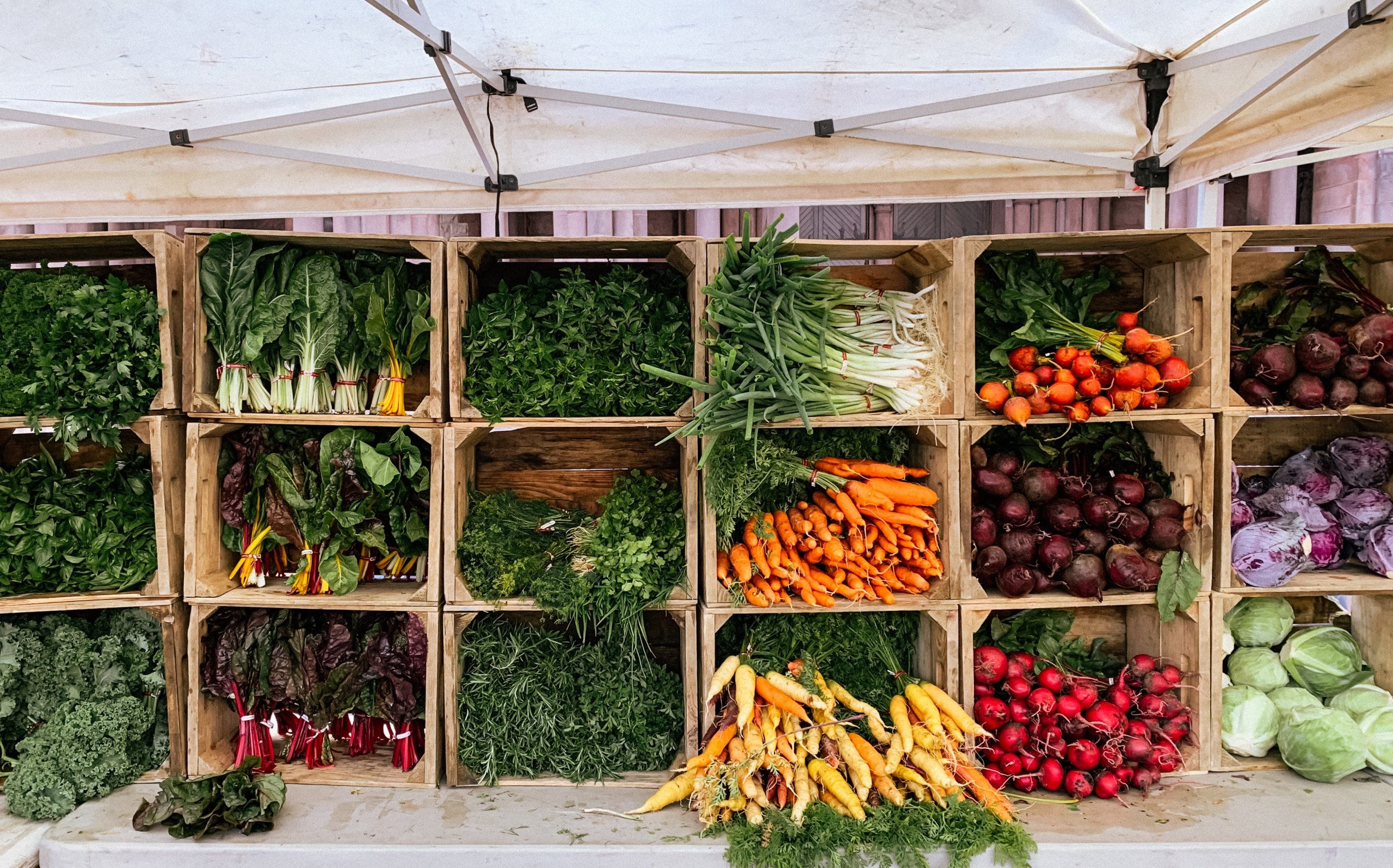 Looking for freshly grown produce, specialty meats, preserves and a whole lot more? On the Upper West Side, our farmers markets are open year-round, offering a chance to shop local or simply take a stroll among locals. Here are three farmers markets to shop this week.
79th Street Greenmarket
Where: 79th Street & Columbus Avenue, Upper West Side
When: Sundays year-round , 9 a.m. – 4 p.m.,
Open year round and located just behind the American Museum of Natural History, the 77th and 79th Street Greenmarket is where New Yorkers on the Upper West Side find the freshest foods from local farmers and producers. Stroll along Columbus avenue to find specialty grass-fed beef, New York's freshest fish, poultry like chicken, duck and ostrich, dairy foods like goat cheese, eggs, milk, and a lot more. Learn more about 79th Street Greenmarket.
97th Street Greenmarket
Where: W 97th St between Columbus & Amsterdam, Upper West Side
When: Fridays year-round, 8 a.m. – 12:30 p.m.
Another great option is the 97th Street Greenmarket. One of the longest running year-round markets in NYC's Greenmarket program, here you'll find the freshest produce, meats, and dairy from southern New Jersey, Orange County, NY, and the Hudson Valley. Learn more about 97th Street Greenmarket.
Columbia Greenmarket
Where: Broadway & 114th Street, Morningside Heights
When: Thursdays and Sundays year-round
Open year-round on Thursdays and Sundays, Columbia Greenmarket serves a diverse audience of shoppers. On Thursdays, you'll find the vibe is a little more hustle-and-bustle with university students, staff and faculty, as well as St. Luke's Hospital staff and visitors grabbing lunch or taking a break for a quick shopping trip. On Sundays, however, the vibe is much more relaxed. Here you'll find fresh milk, yogurt, fruit, cider, baked goods, preserved fruits and vegetables, eggs, cheese, smoked meats, pickled vegetables and a lot more. Learn more about Columbia Greenmarket.