Ella Social, Local 83 and More Outdoor Dining to Try on the Upper West Side
April 17, 2023
|
Neighborhood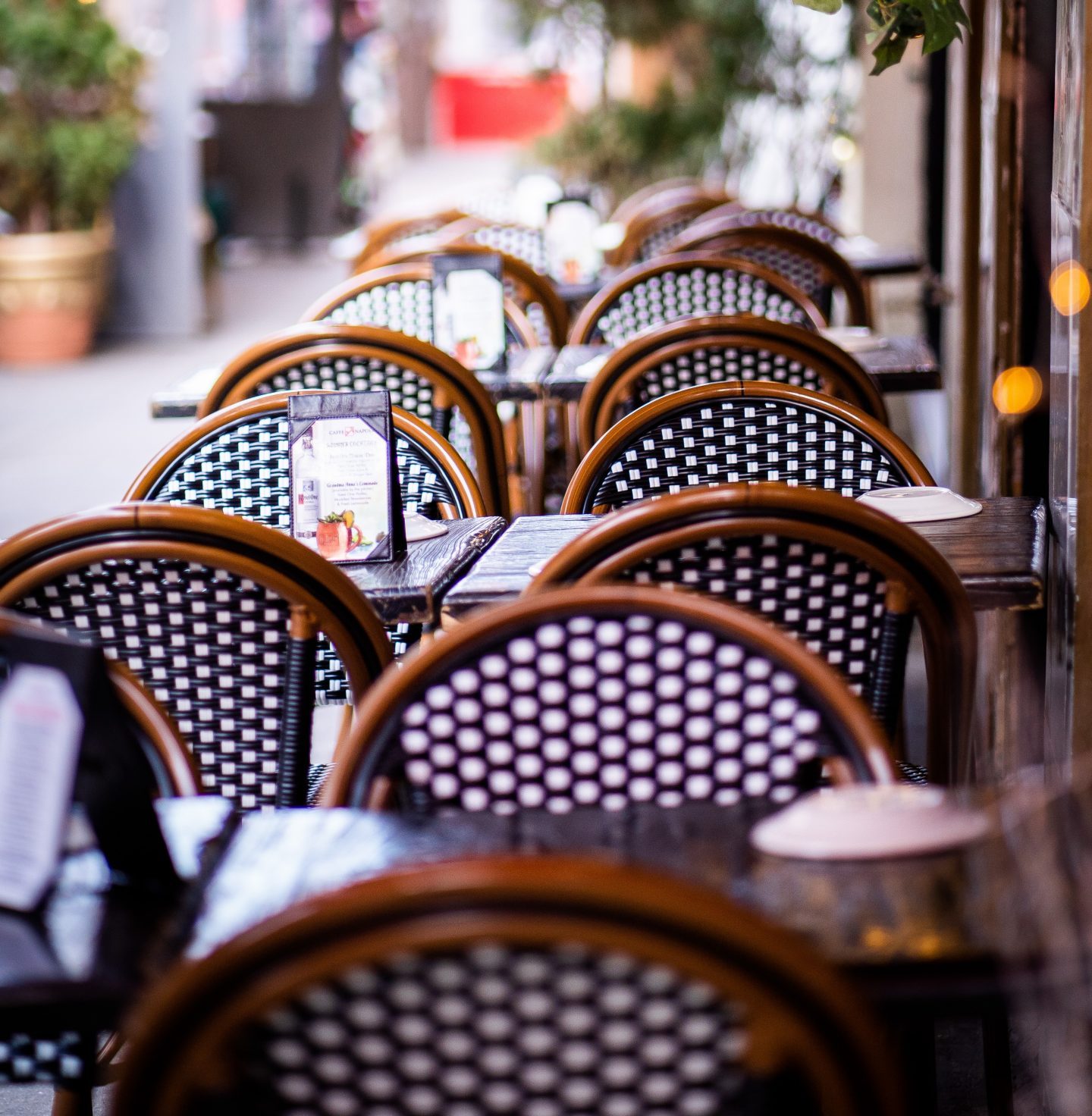 When the weather is so nice, you can barely stay inside, be sure to make your reservations early at one of the Upper West Side's most popular spots for outdoor dining on Columbus or Amsterdam avenues. Not sure where to start? Here are three great restaurants with outdoor dining on the Upper West Side.
Crave Fishbar Upper West Side
Address: 428 Amsterdam Ave, between 80th and 81st streets
Crave Fishbar is an Upper West Side institution, serving up some of the freshest seafood in the city. Their Upper West Side location, on Amsterdam Avenue between 80th and 81st streets.The menu features a variety of seafood dishes, from raw bar options to grilled fish and seafood pasta. Here, the outdoor seating area is cozy and charming, and perfect for a romantic evening or a night out with friends. Learn more about Crave Fishbar UWS.
Lokal 83 Mediterranean Kitchen
Address: 73 Columbus Ave, at 83rd St.
If you're in the mood for Mediterranean cuisine, Lokal 83 is the place to go. This charming restaurant is located on Columbus Avenue between 83rd and 84th Streets, and their outdoor seating area is perfect for enjoying a warm evening. The menu features a variety of Mediterranean-inspired dishes, from hummus and baba ganoush to grilled meats and seafood. They also have an extensive wine list, with options from around the world. Learn more at Lokal 83 Mediterranean Kitchen.
Ella Social
Address: 249 Columbus Ave. at 72nd St.
Featuring dishes and cocktails designed for a social dining experience, Ella Social is serving Spanish-inspired tapas, handcrafted cocktails, and natural wines paired with the vibe of a sidewalk cafe without door seating. Ella's Happy Hour menu features wine, sangria, pilsner, and martinis, with a short list of tapas, including mushroom or serrano ham Croquettes, Bravas and Boquerones. Learn more about Ella Social.