Poulet Sans Tête: 3 Things to Know About the UWS's New Chicken Bistro
April 17, 2023
|
Neighborhood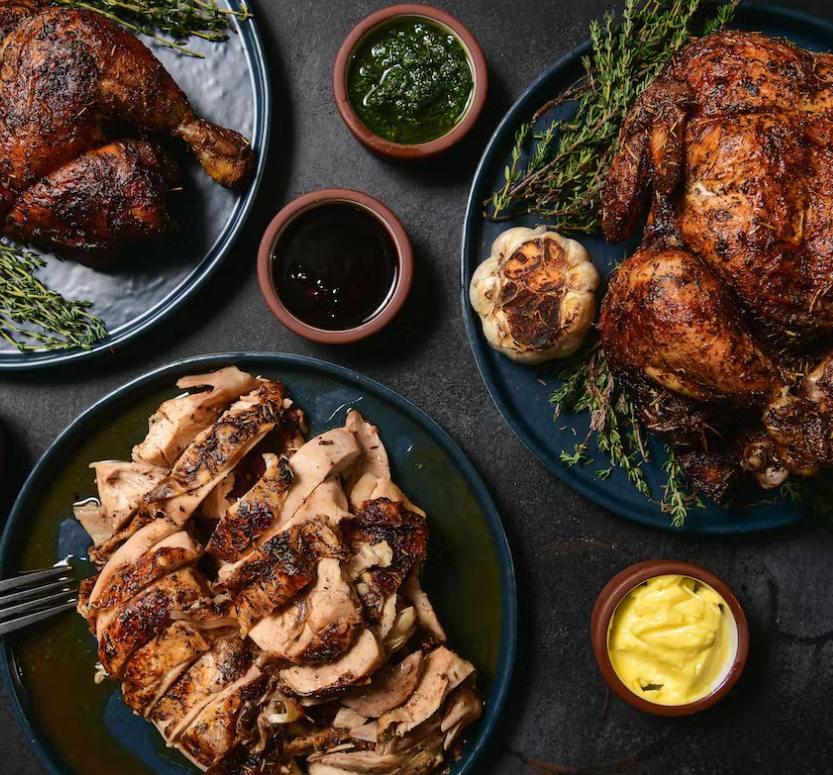 Operating as a take-out location within the West Village restaurant Left Bank, Poulet Sans Tête has recently expanded by opening a sit-down restaurant on Amsterdam Avenue between 88th and 89th streets. Featuring a French bistro vibe, here are three things to know about Poulet Sans Tête on the UWS.
Best Chicken In Town
Glance at any review site and you'll quickly read that many believe Poulet Sans Tête offers the best rotisserie chicken in the city. Specializing in boldly seasoned 3.5 pound spit-roasted chickens, Poulet Sans Tête's chickens can feed up to five to seven people with sides, and offer the kind of quality one might expect from a fine dining restaurant.
Sides, Sides, Sides!
A chicken dinner isn't complete without sides and Poulet Sans Tête doesn't disappoint. Serving everything from mac and cheese, drippings potatoes, and garlic baguette, to spiced rotisserie cauliflower, green salad, and sauteed kale, don't forget to try the chicken and vegetable soup.
Le Sandwich Est Bon
While the chicken and the sides are certainly worthy the attention, there's a sandwich at Poulet Sans Tête that deserves a little more credit and that's the only sandwich on the menu — the Chicken Baguette au Jus. With fresh chicken, provolone and broccoli rabe set between a freshly toasted garlic baguette, this is the sandwich foodies will dream about. Learn more about Poulet Sans Tête